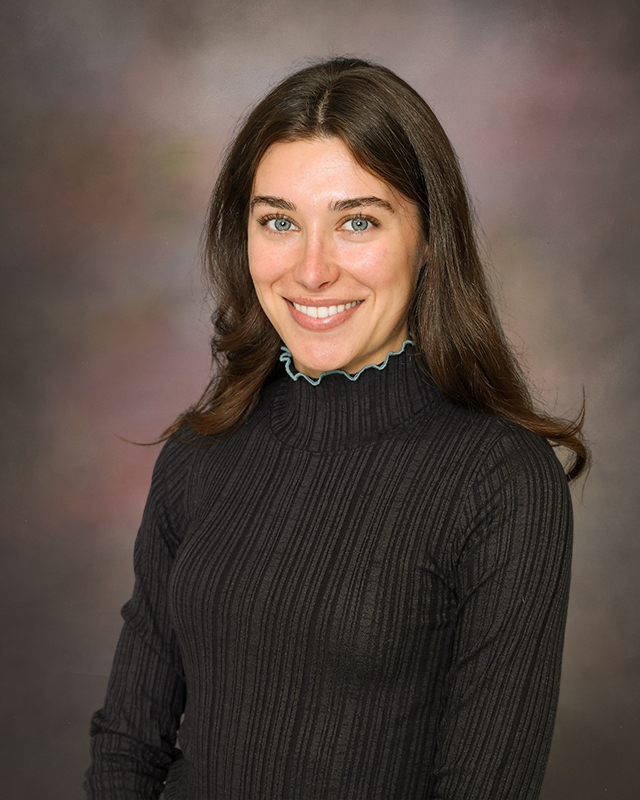 Burr Ridge C.C.S.D. 180 Board of Education is proud to announce that third grade teacher Lauren Tuchek has been selected to receive the Illinois State Board of Education's Award of Special Recognition in the Early Career Educator category as a part of the Those Who Excel Teacher Awards. Ms. Tuchek has been honored with this award based on her professionalism and the award committee's evaluation of her efforts as a teacher at Anne M. Jeans Elementary School.
The Burr Ridge CCSD 180 community is proud to work with such excellent educators who work tirelessly to serve the needs of our students. It means a great deal to our community, faculty, families and students to know that we have such dedicated teachers working to bring the highest quality of educational opportunities to our students.

The entire Burr Ridge CCSD 180 thanks Ms. Tuchek for her efforts and, more importantly, for the countless small gestures of compassion and care she provides for our students.