Ramped Up Reading Club with 1st graders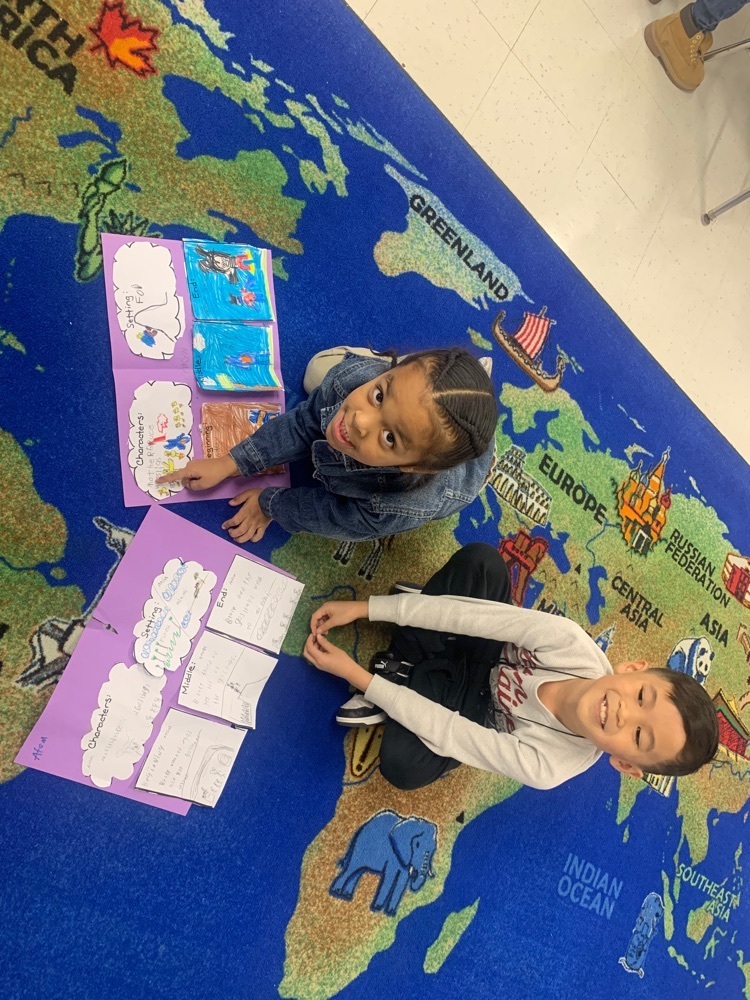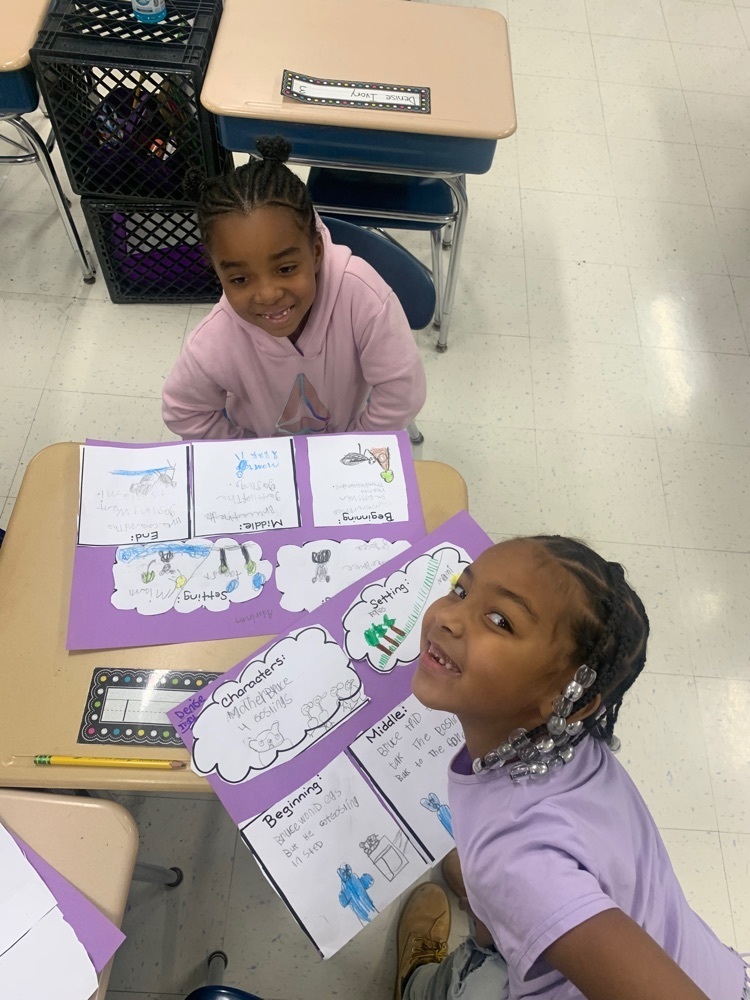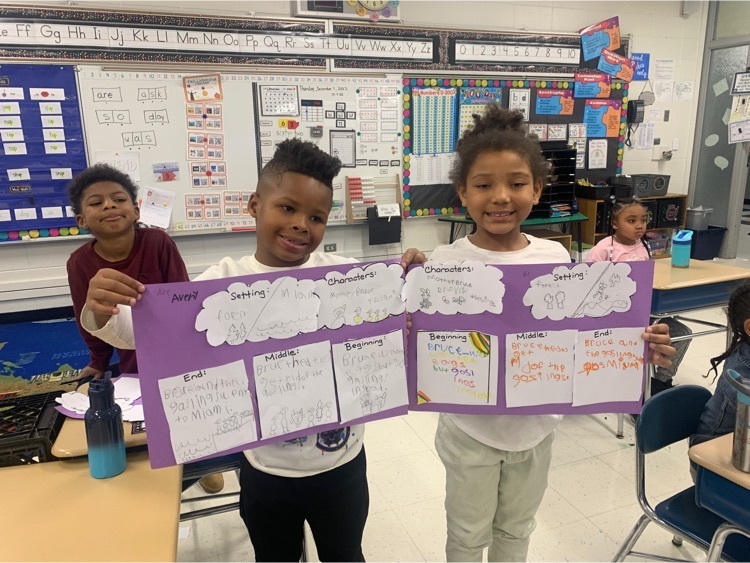 PreK loves to read!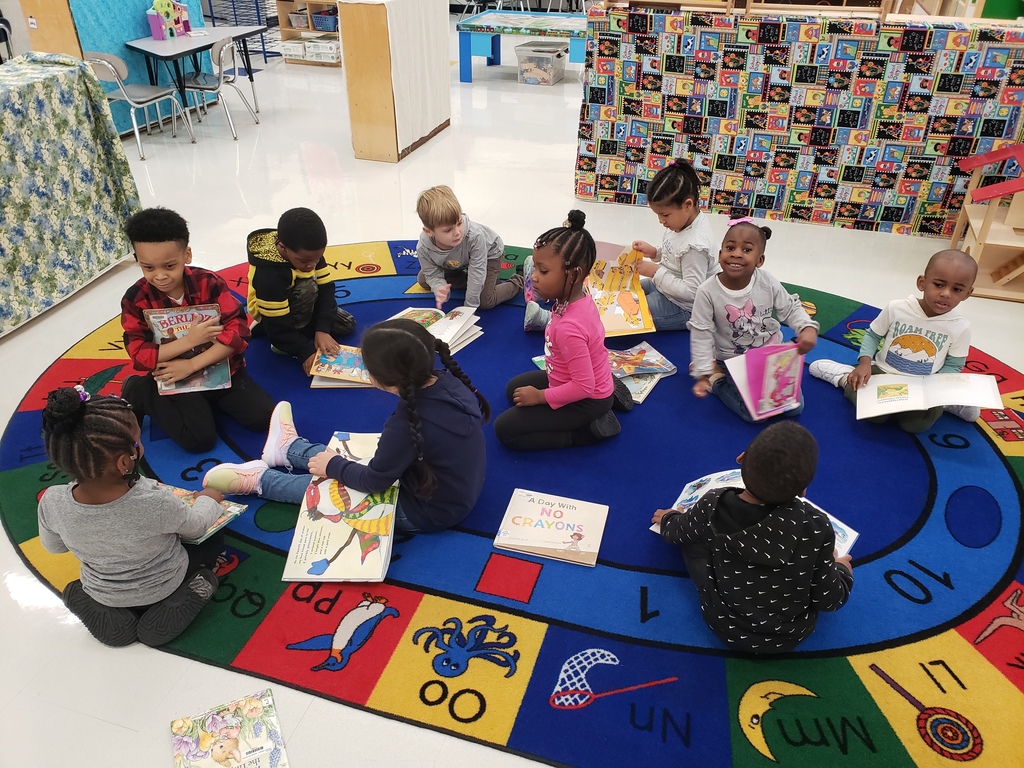 Kindergarten and First Grade Buddies creating a collage on friendship.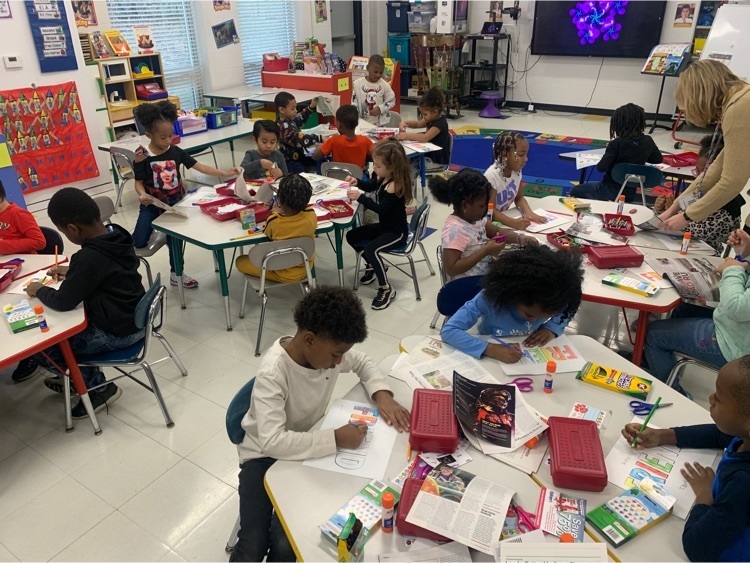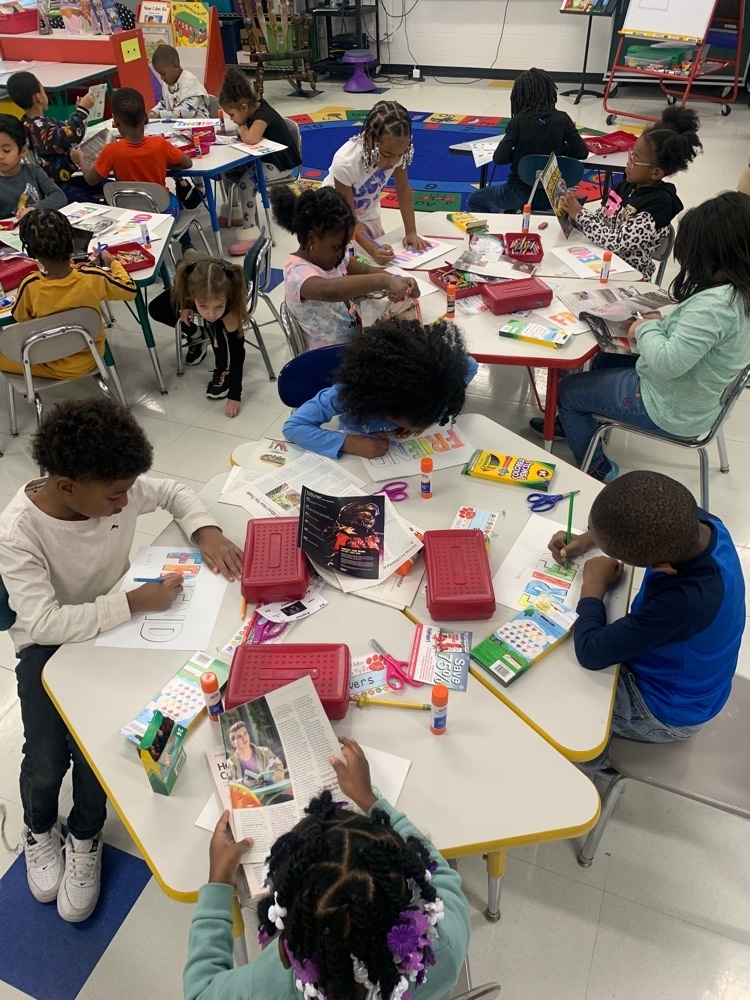 In an effort to gain input from parents who currently have children attending Burr Ridge School District 180, please take a few moments to complete this survey.  The Parent Survey will be open until December 2nd. 
https://www.surveymonkey.com/r/K35KJD7

CCSD180 staff is looking forward to Parent Teacher conferences tonight and tomorrow night!
PreK had a great time on our field trip to the watch the play Winnie the Pooh this past Friday!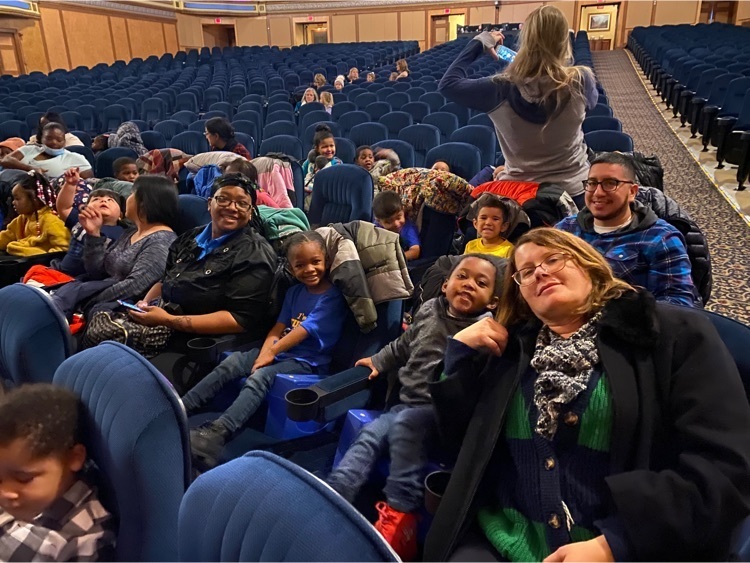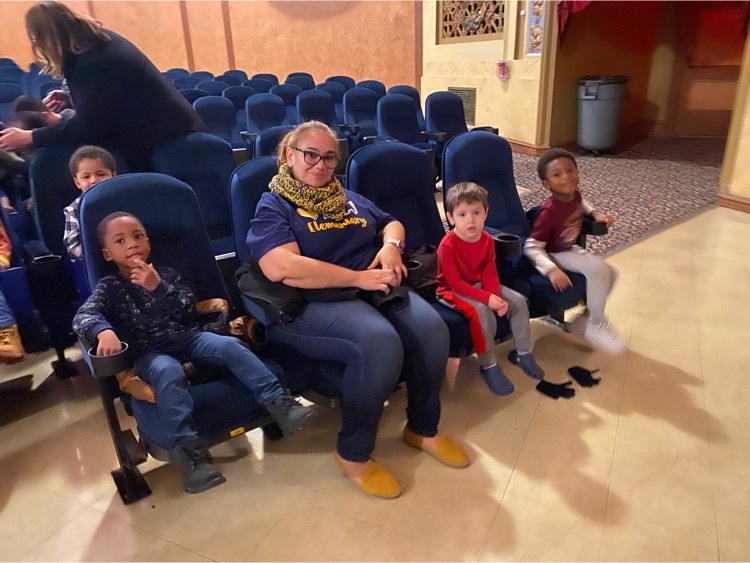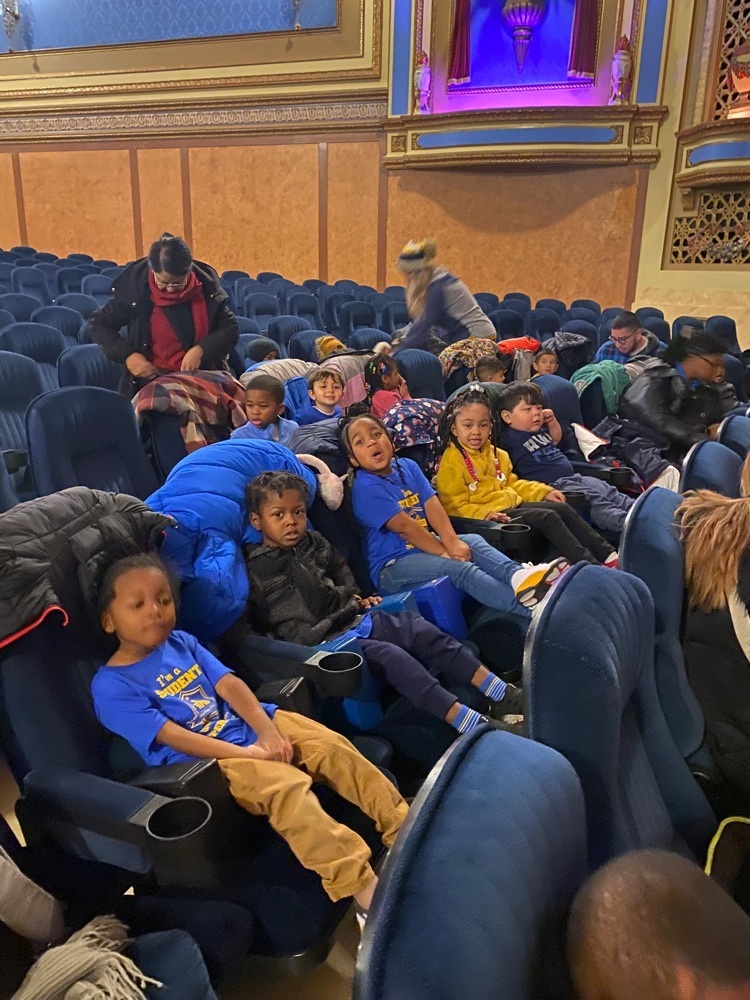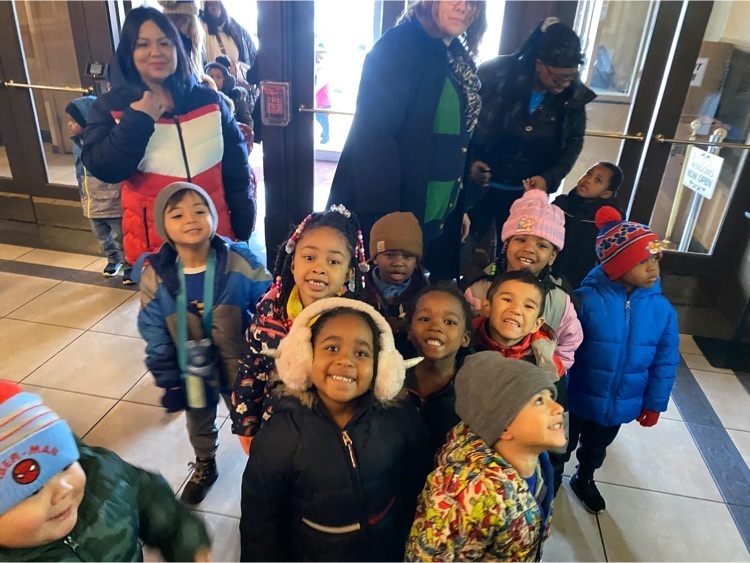 Our new PreK class is off to a great start and we are all excited for the school year!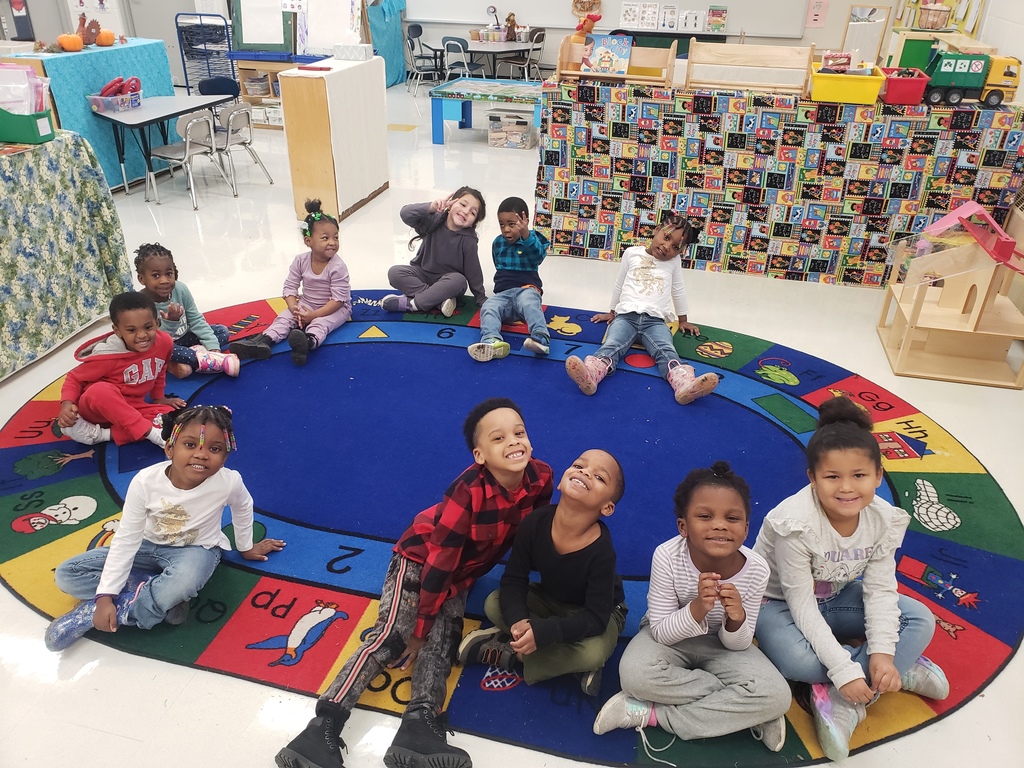 Kindergarten students are having fun participating in an after school activity club with a parent/guardian. The club provides reading and math strategies to support at home.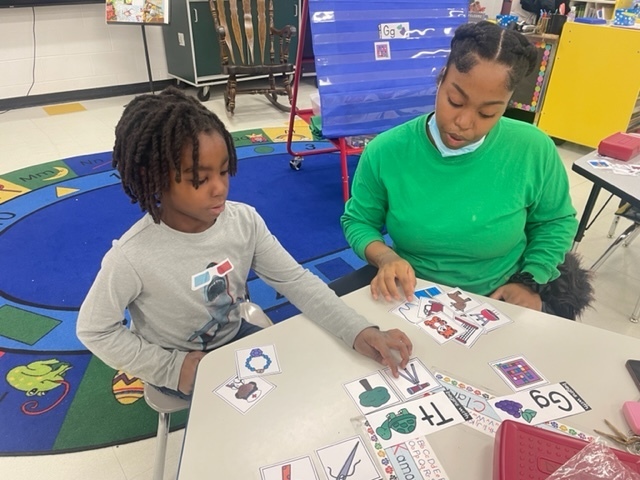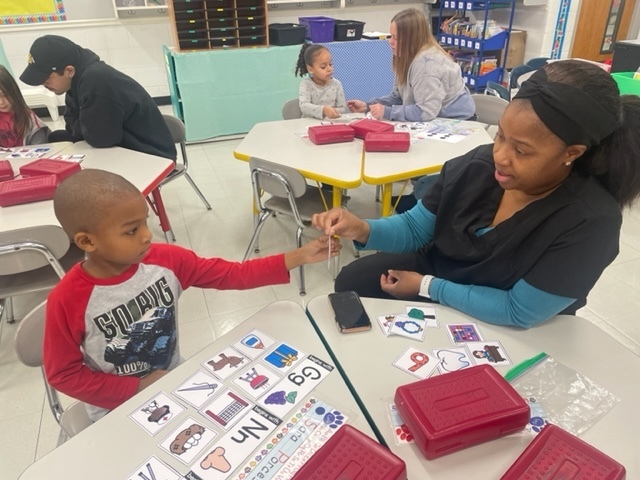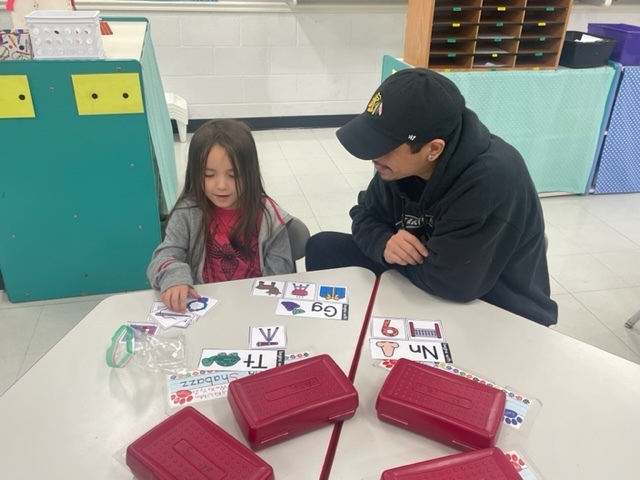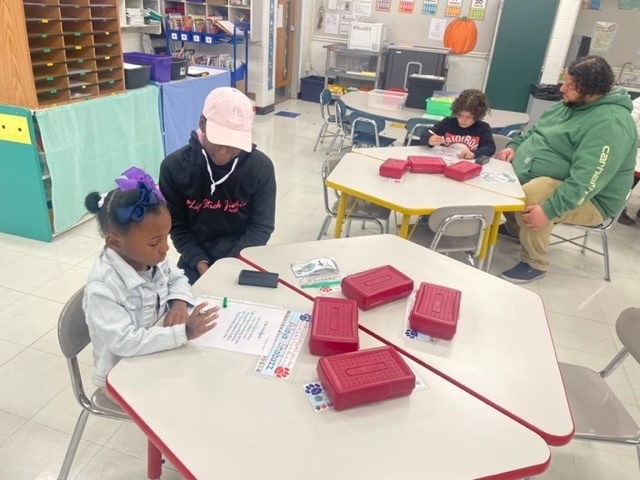 The Community House After School program at AMJ created a display in honor of Veterans Day!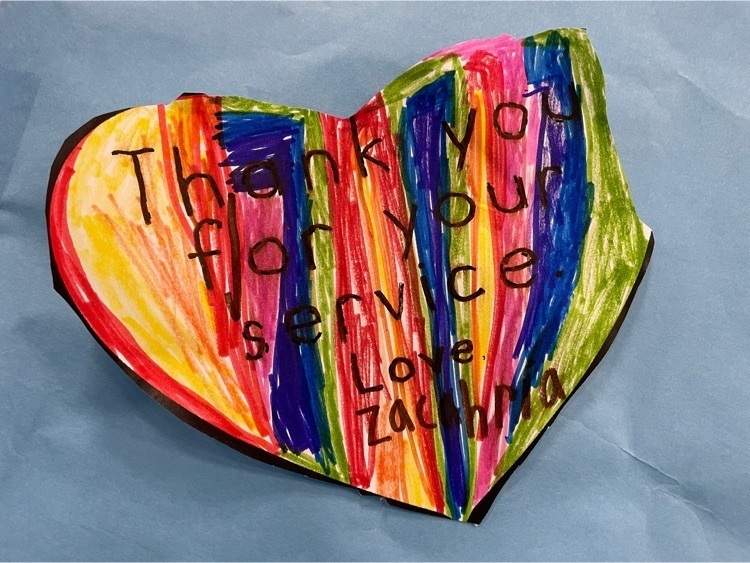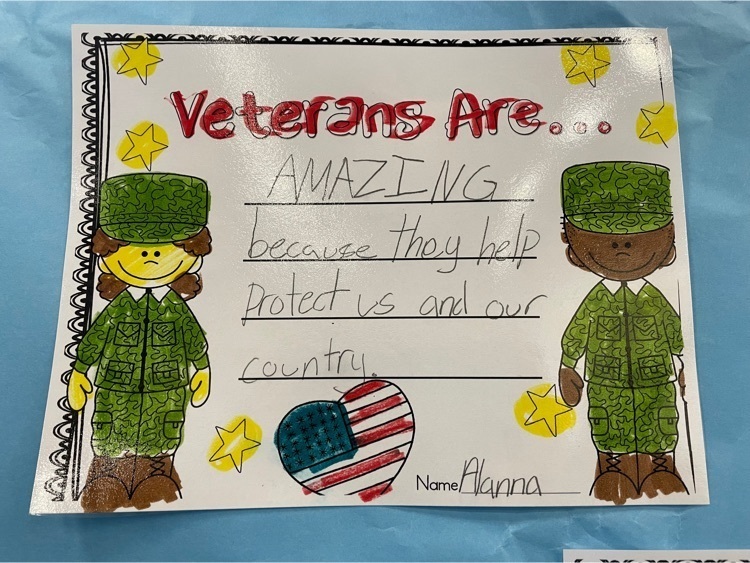 Our 3rd grade scientists performed an experiment creating and examining salt crystals!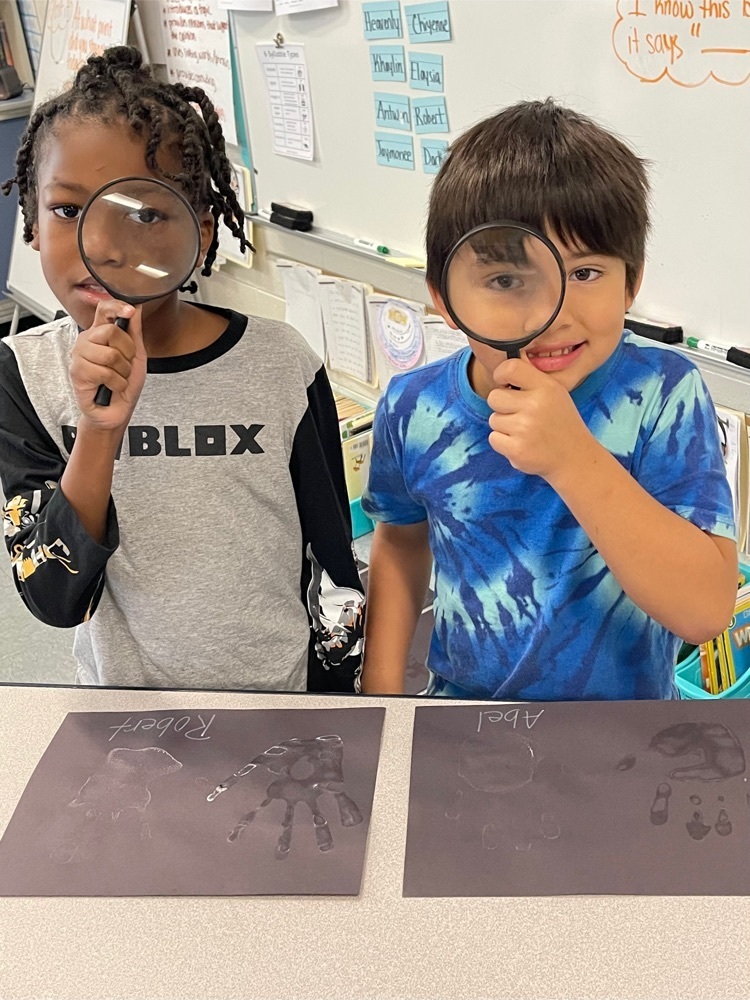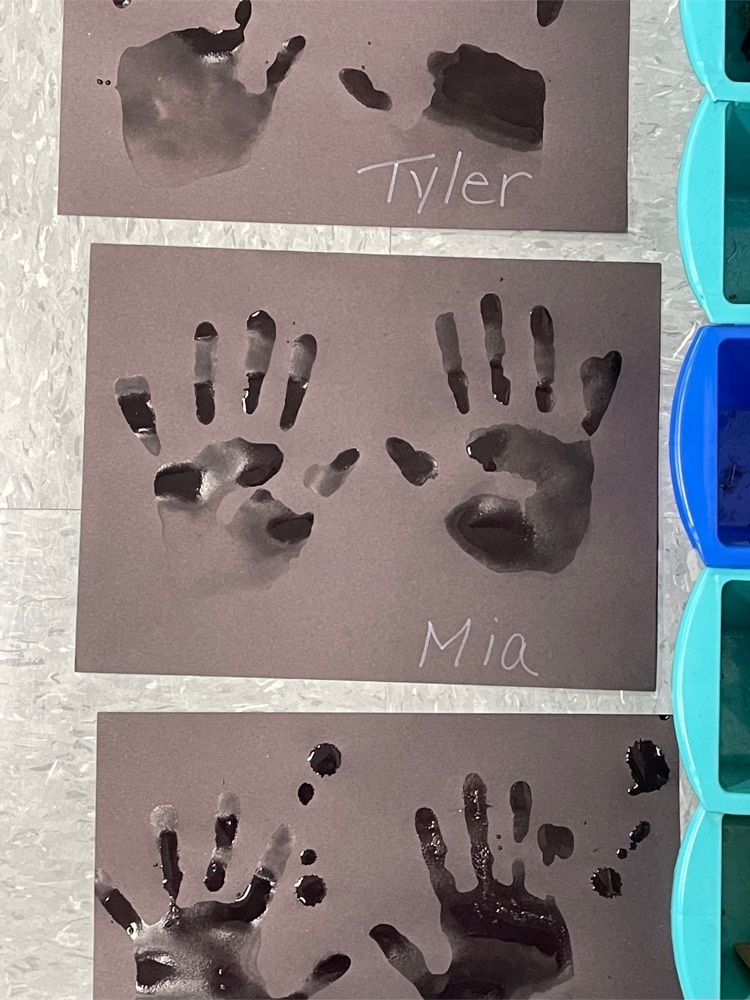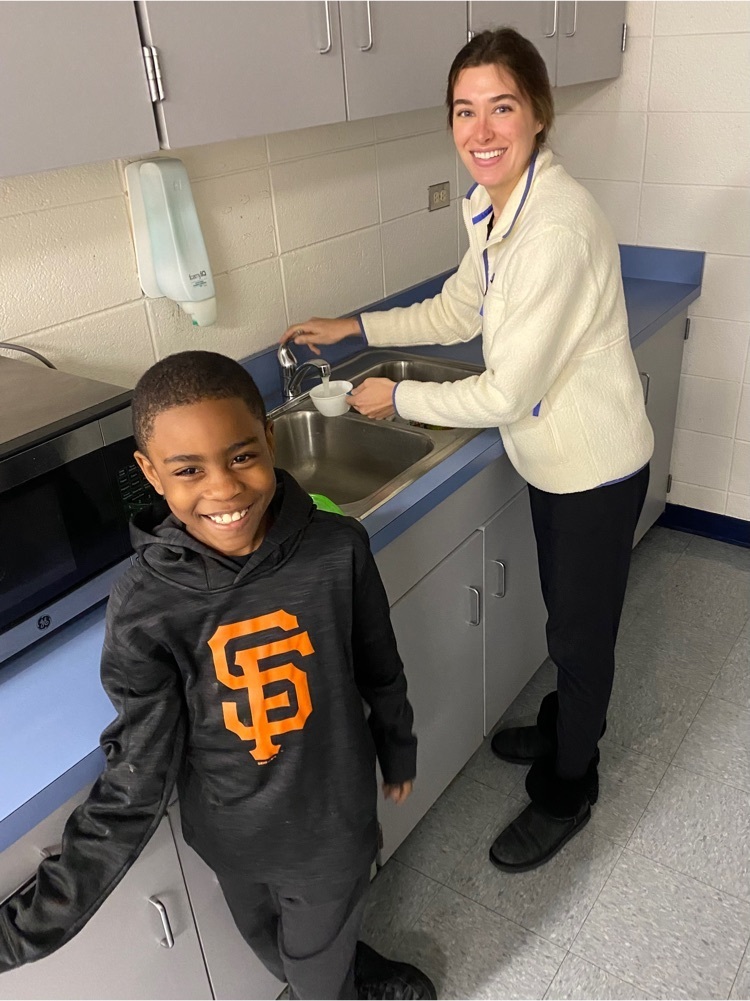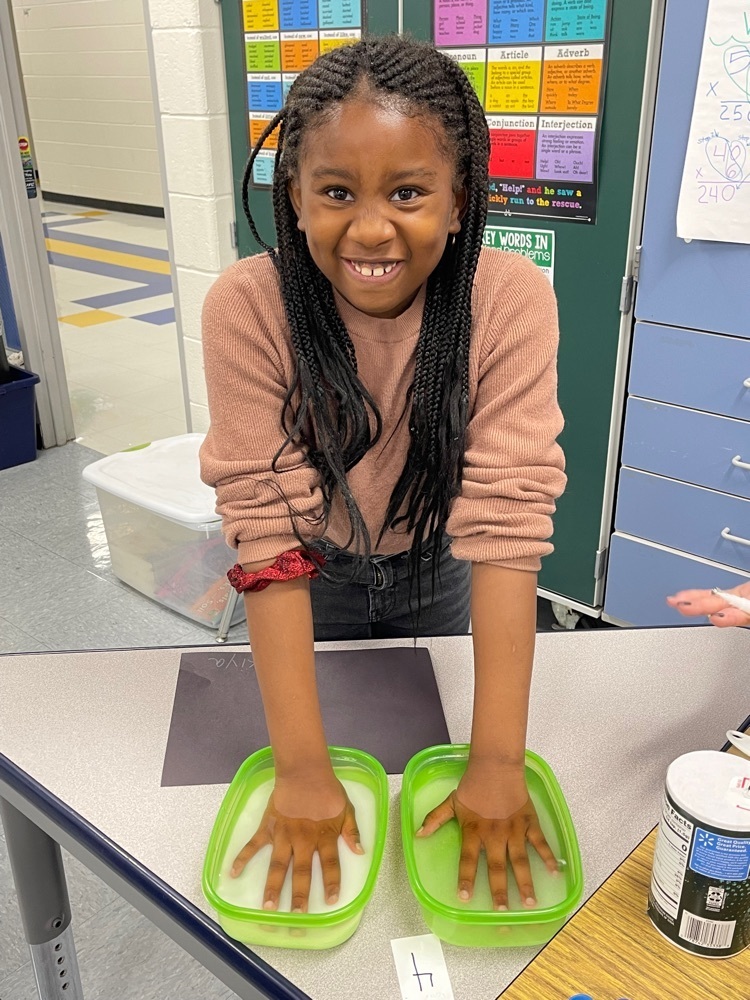 Pre-K just picked the last of the fresh produce from our garden for the Food Pantry
Picking for the food pantry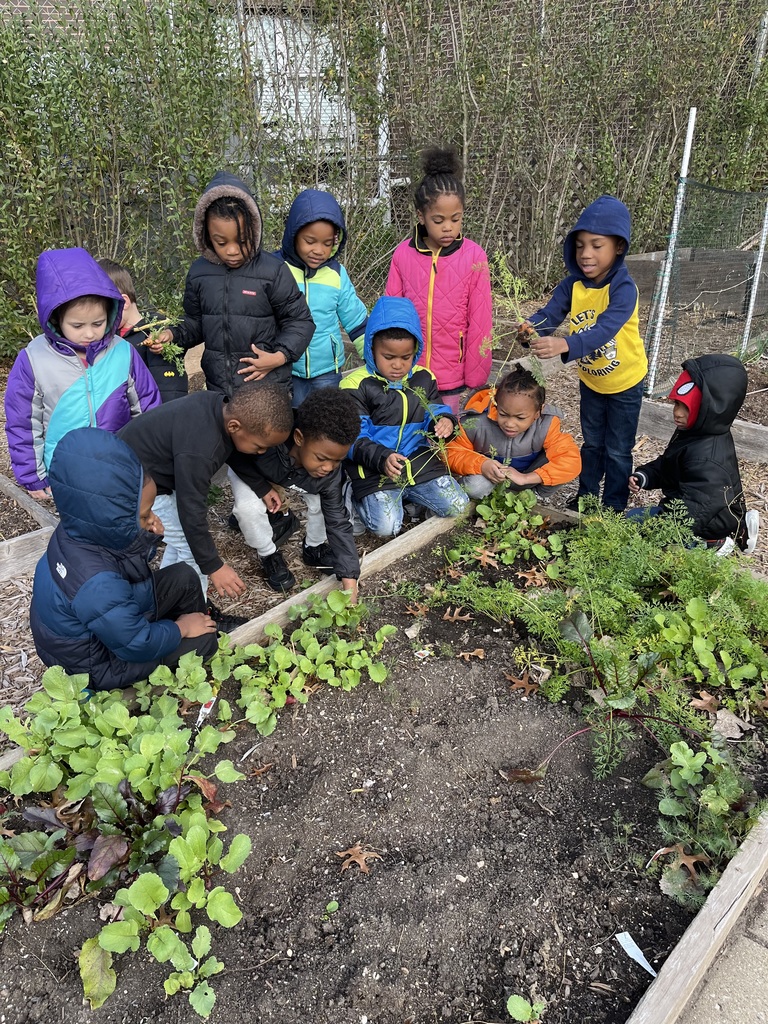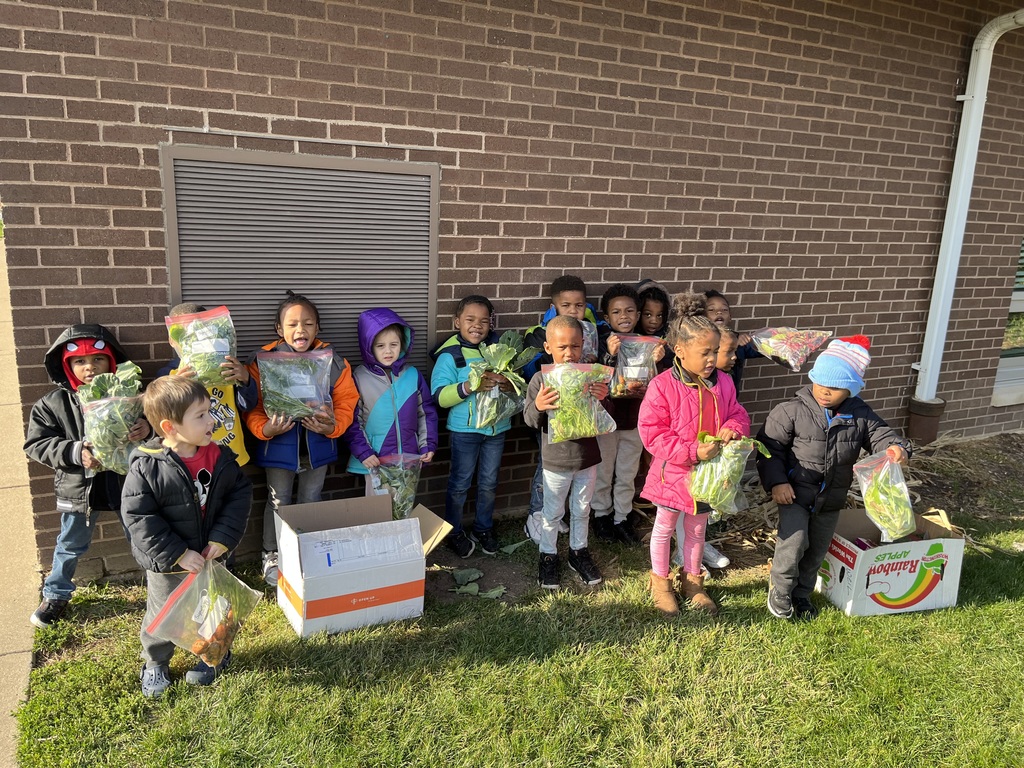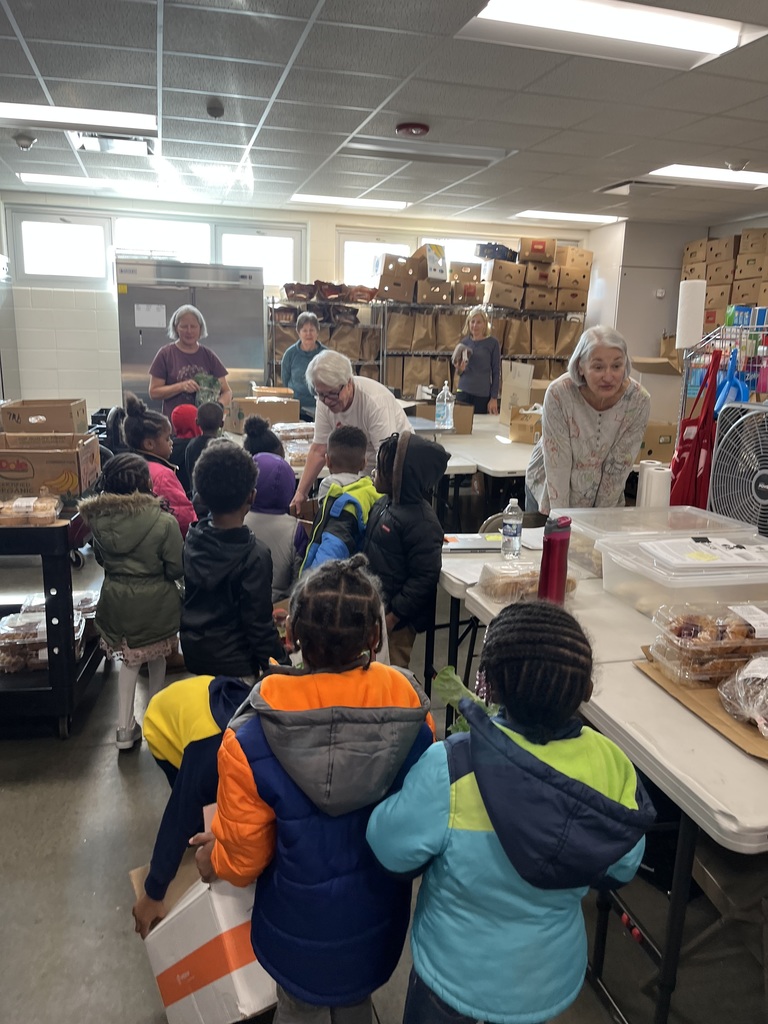 Preschool Clothing Study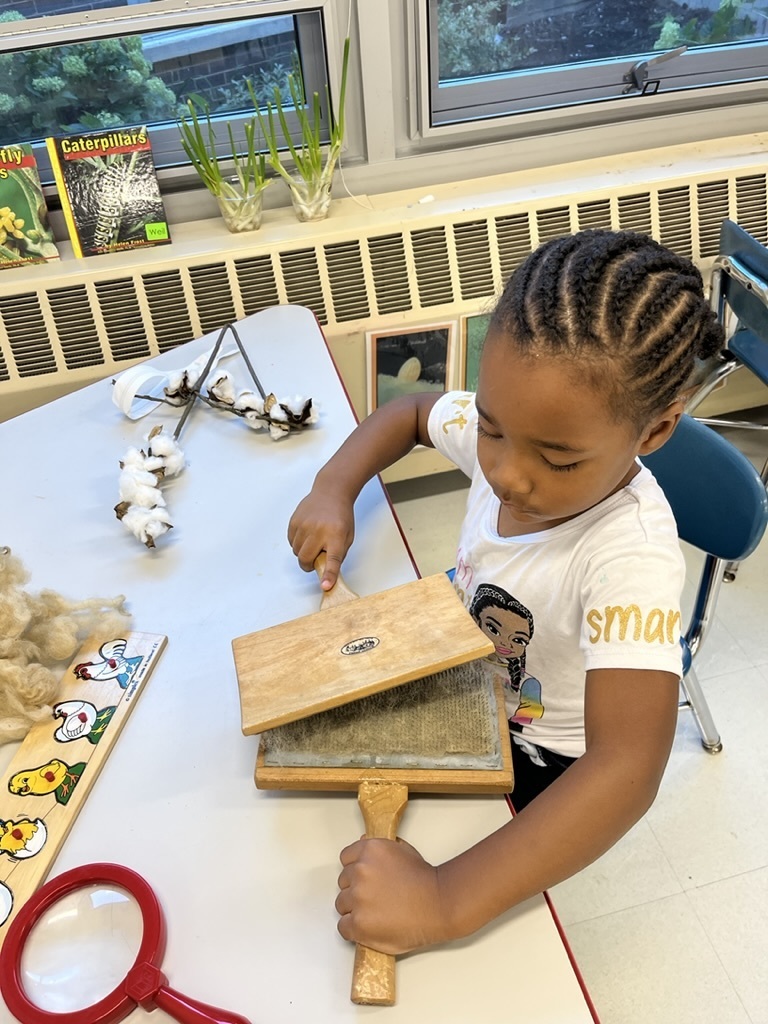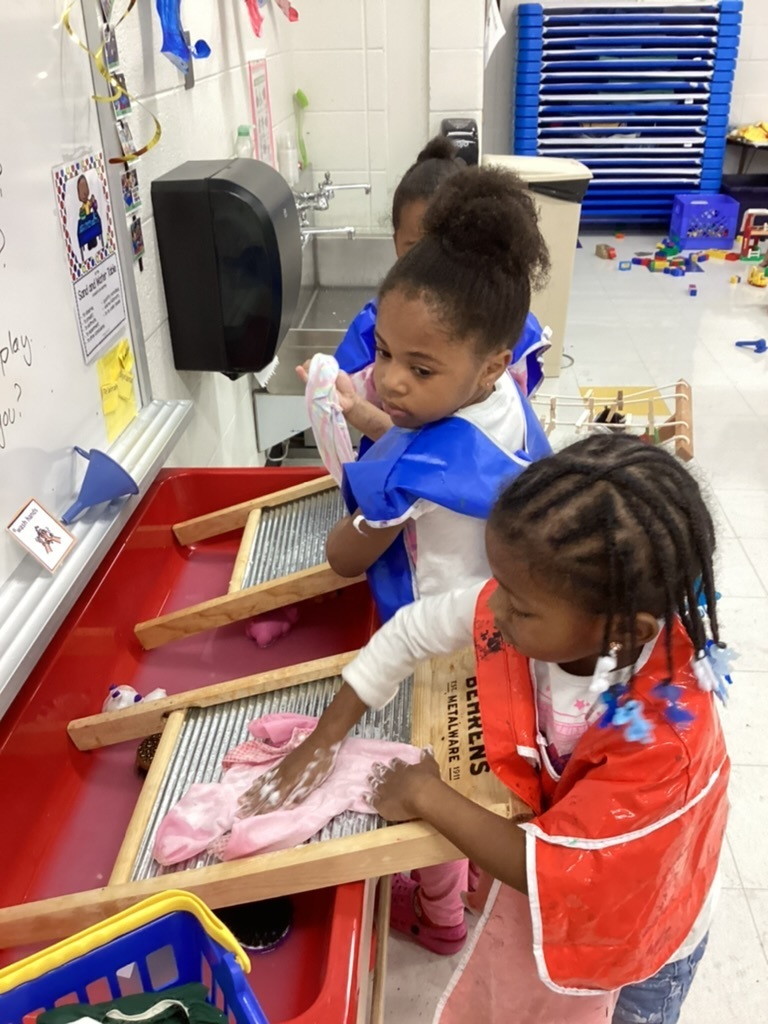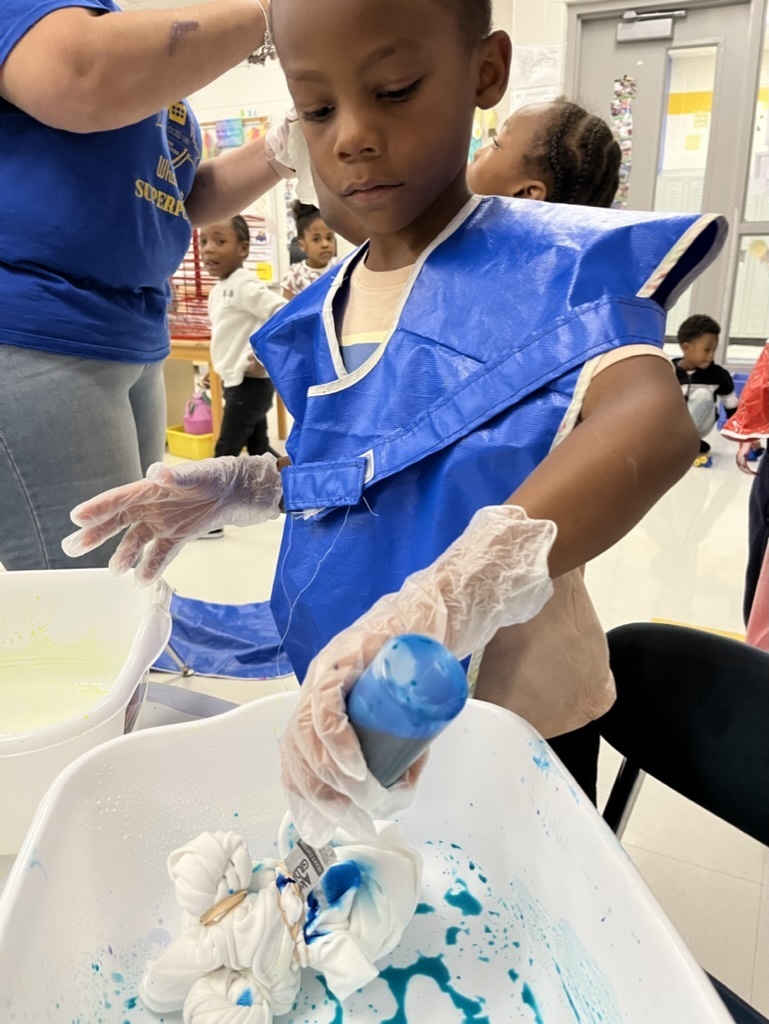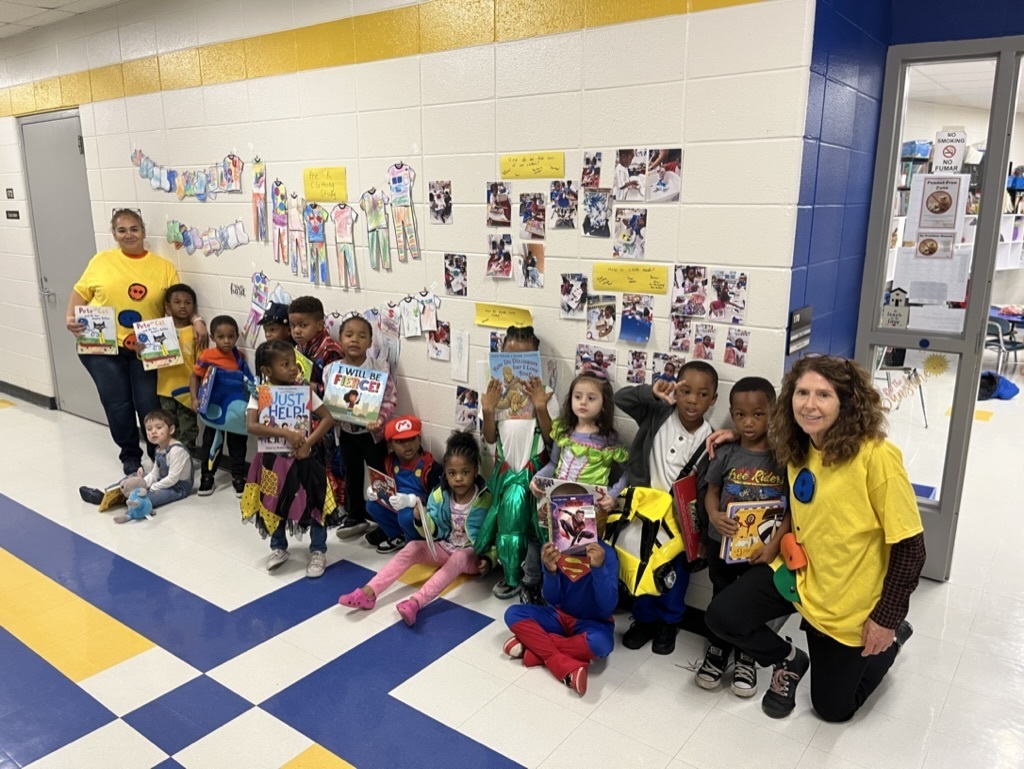 The third grade had a great time at Johansen Farm!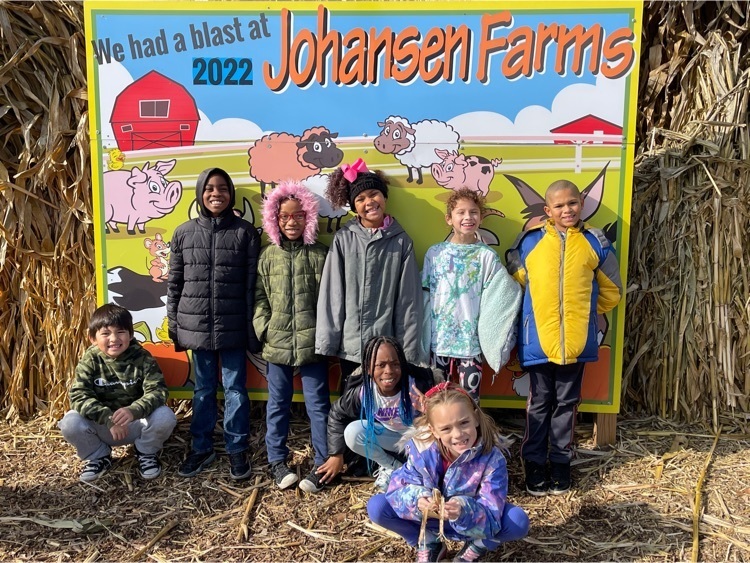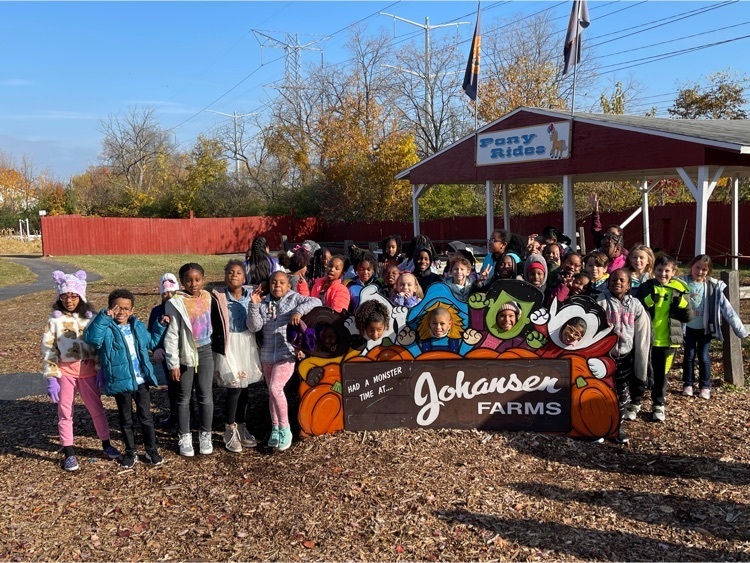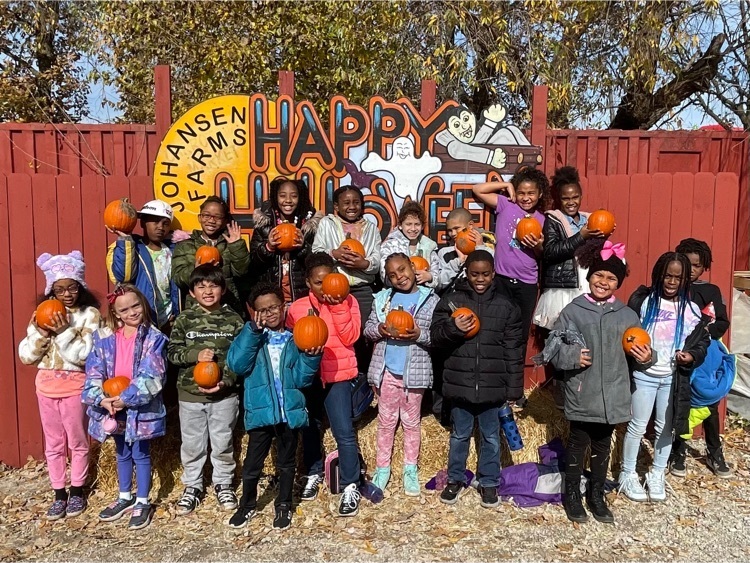 Check out Mrs. Van Howe's students reading about the Life Cycle of a Butterfly.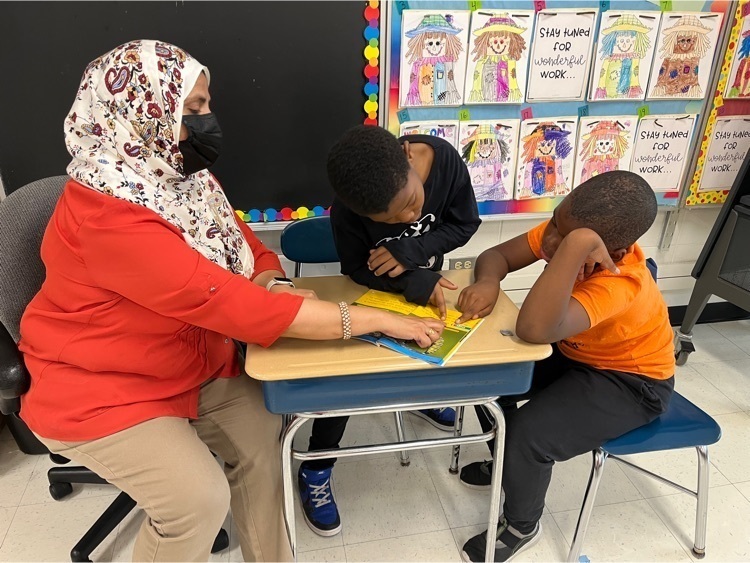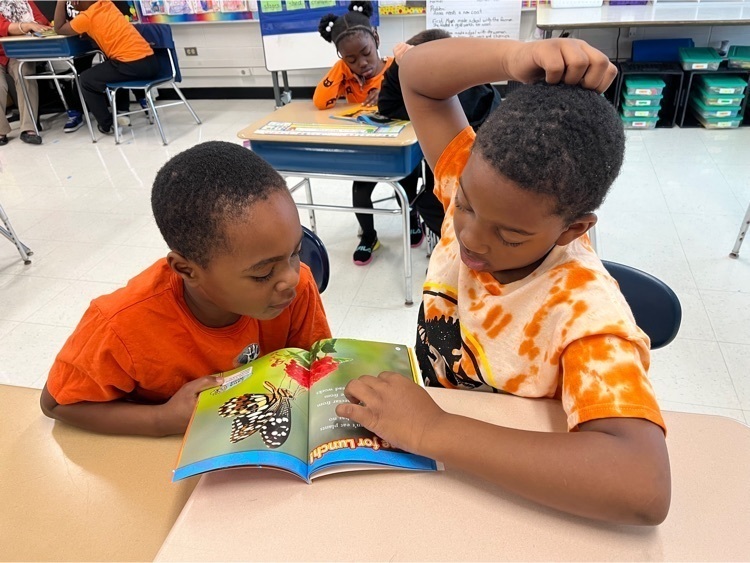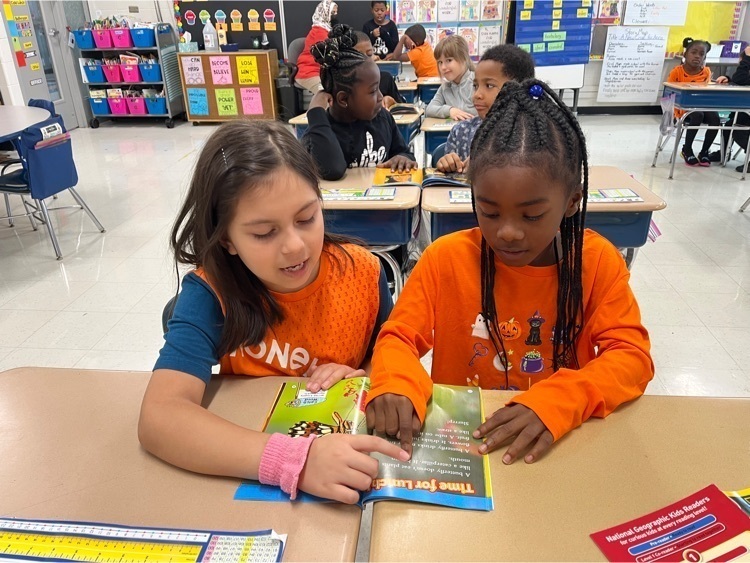 Mrs. Van Howe's students reading about the Life Cycle of a Butterfly.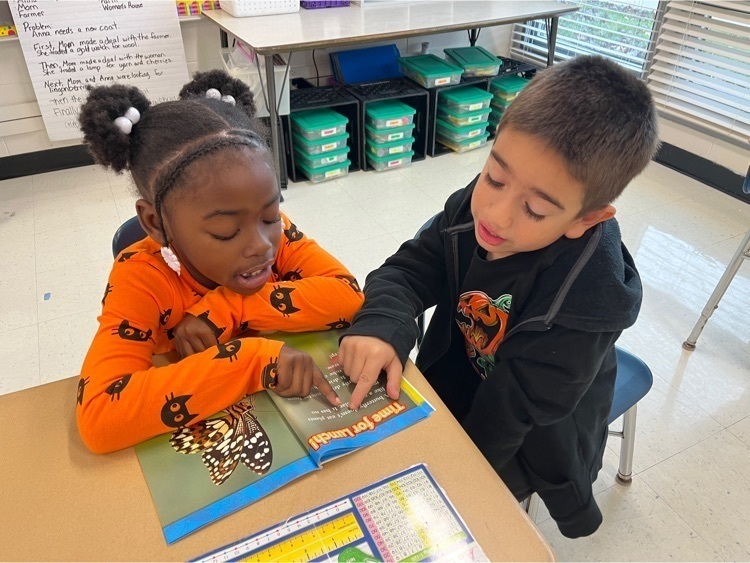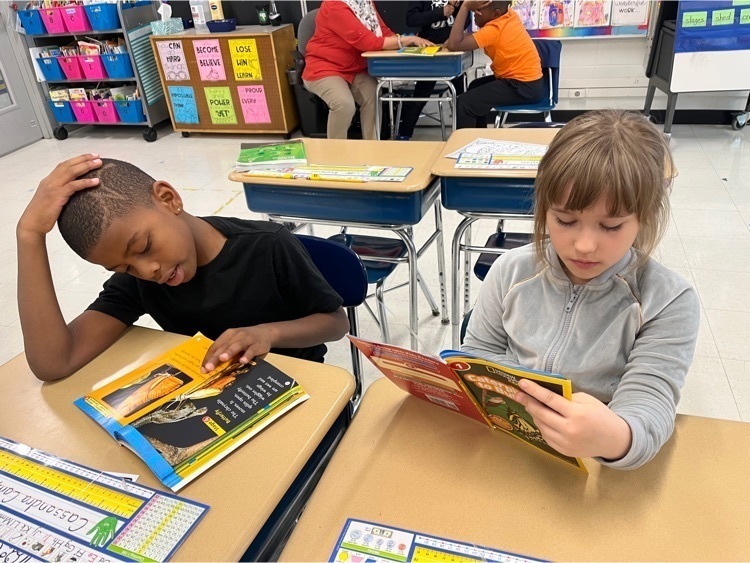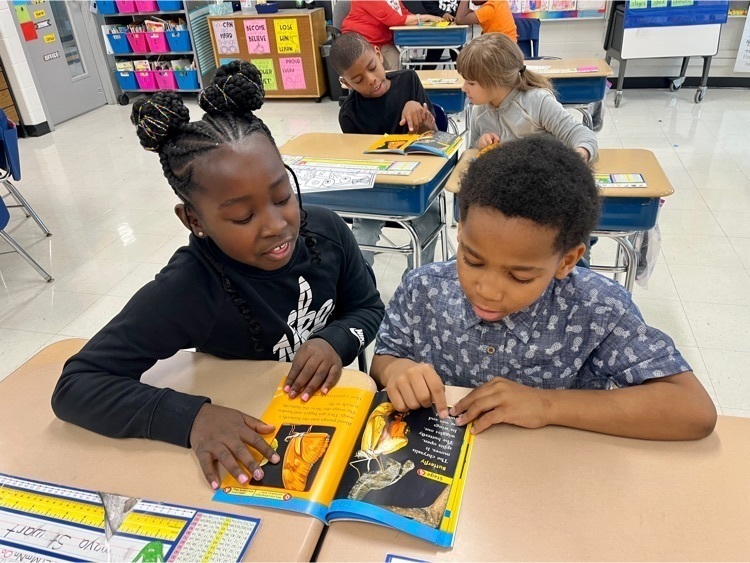 Congratulations to all the kindergarten, first and second grades for a fabulous concert last week!!! I am so proud of you!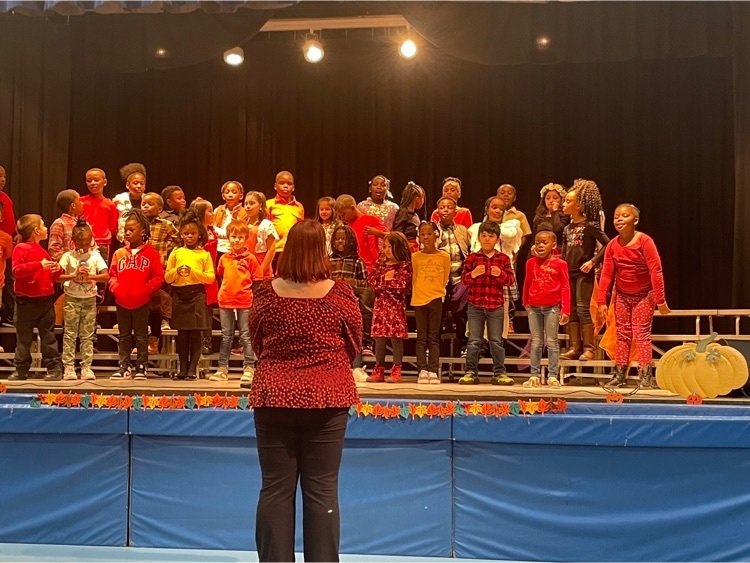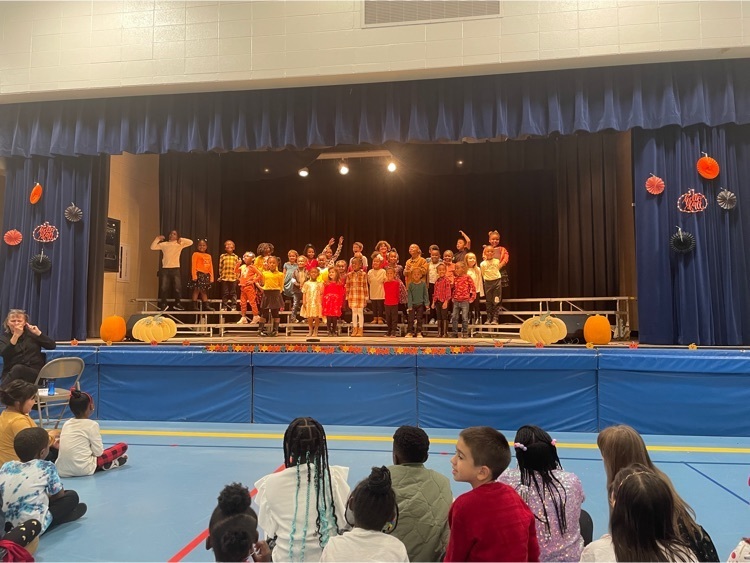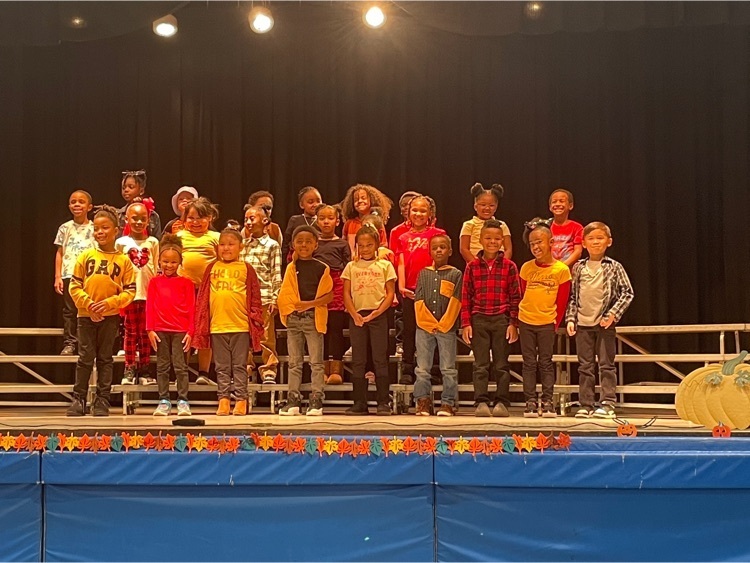 Teachers learning about our new website platform this morning!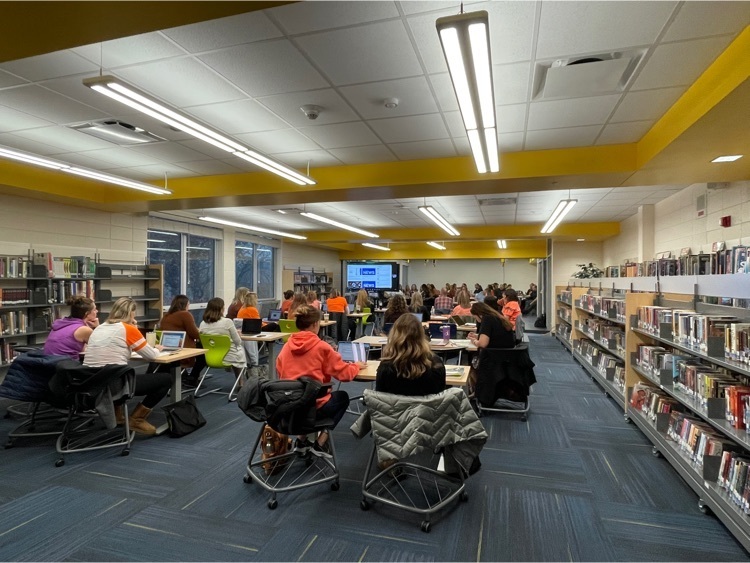 Students are working hard as Fall NWEA testing is underway.