Preparing for our Unit Test on ratios next week with some Blooket Review!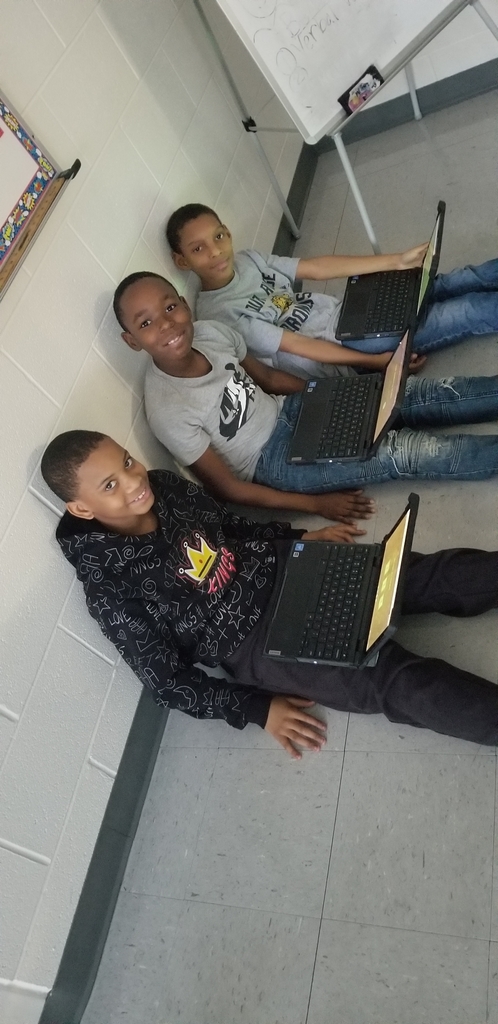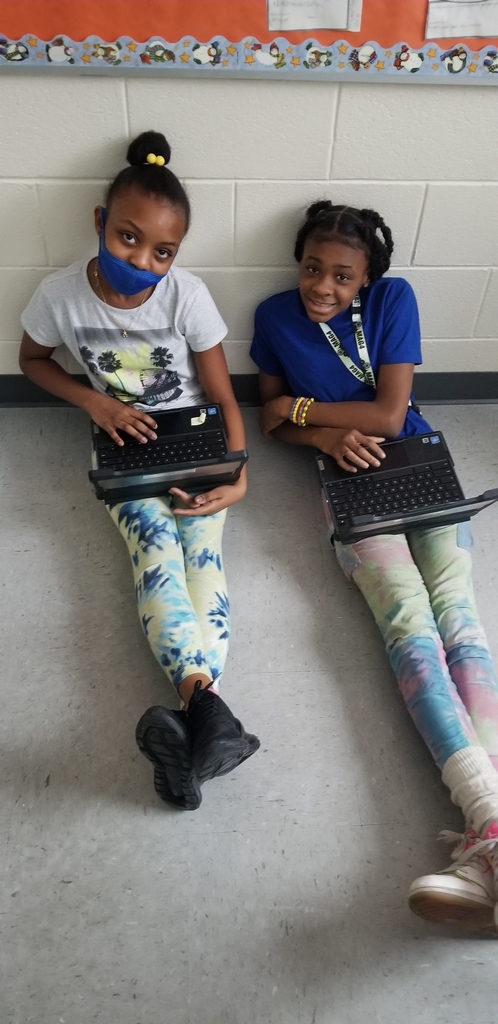 Friday Selfie - 1/27/23 - Mrs. Van Howe's 2nd Grade Class 📸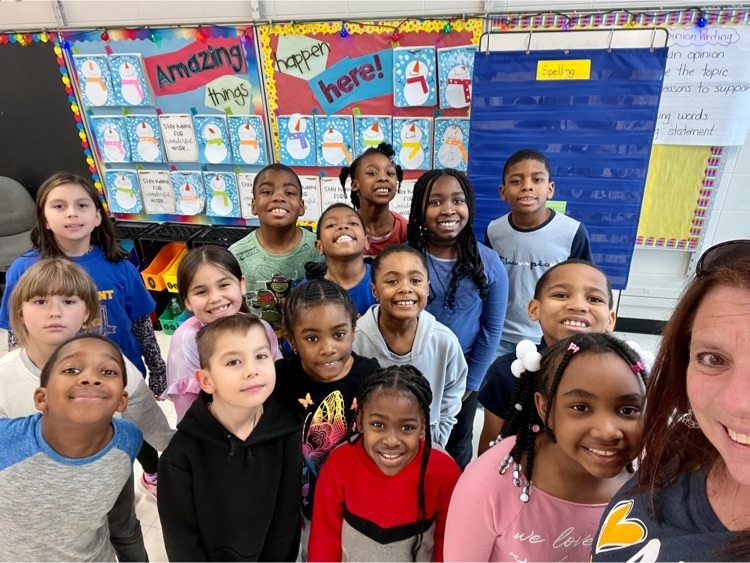 Friends Helping Friends with Number Patterns in Mrs. Van Howe's 2nd Grade Class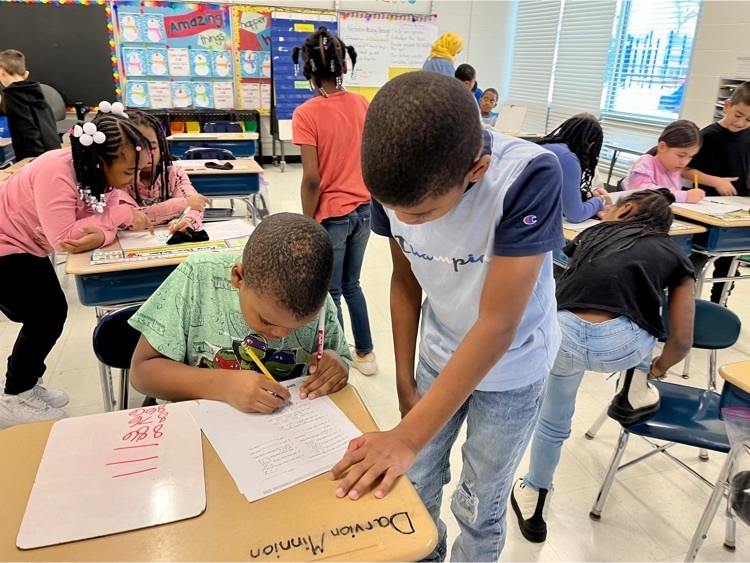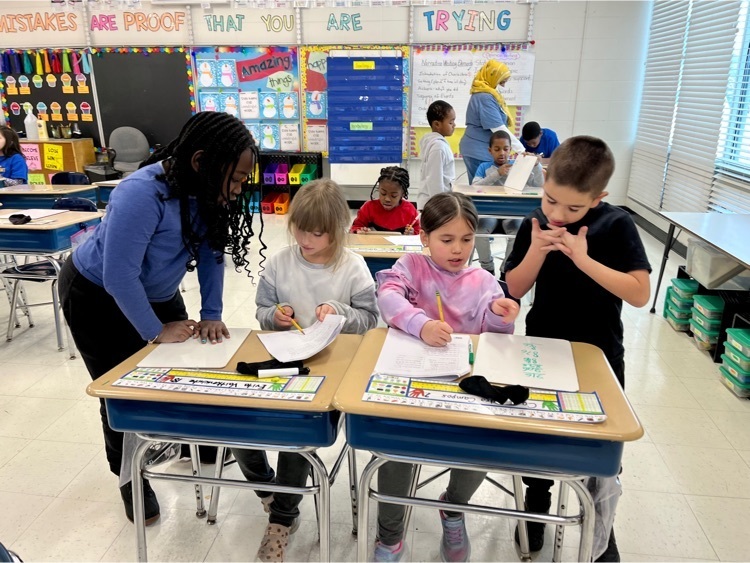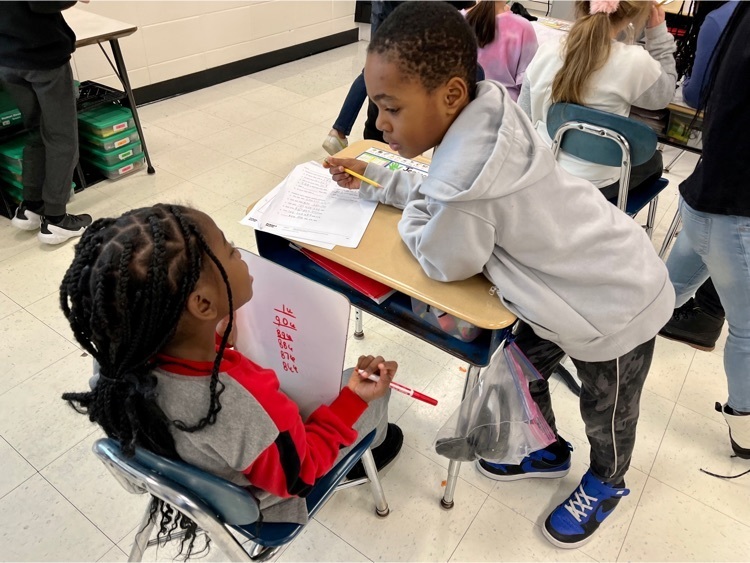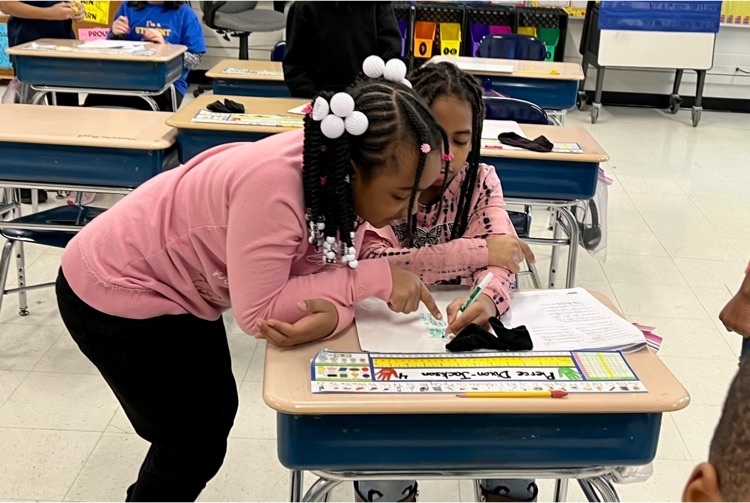 Peer Editing Our Narrative Writing in Mrs Van Howe's 2nd Grade Class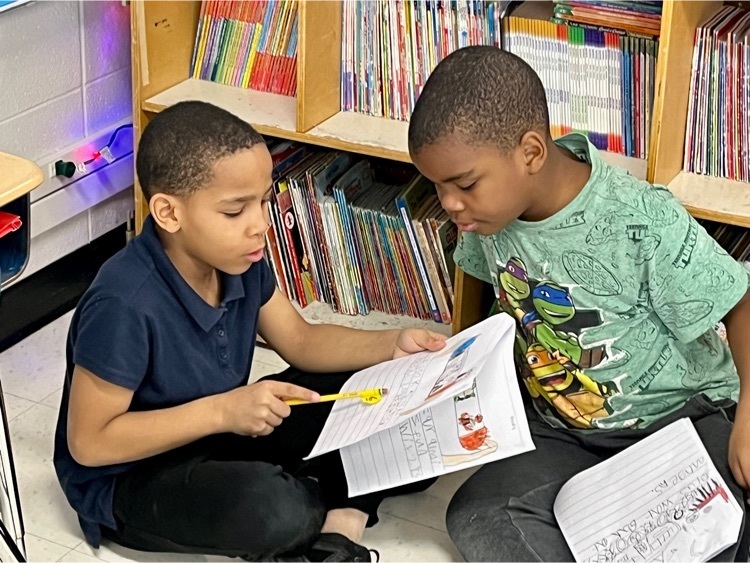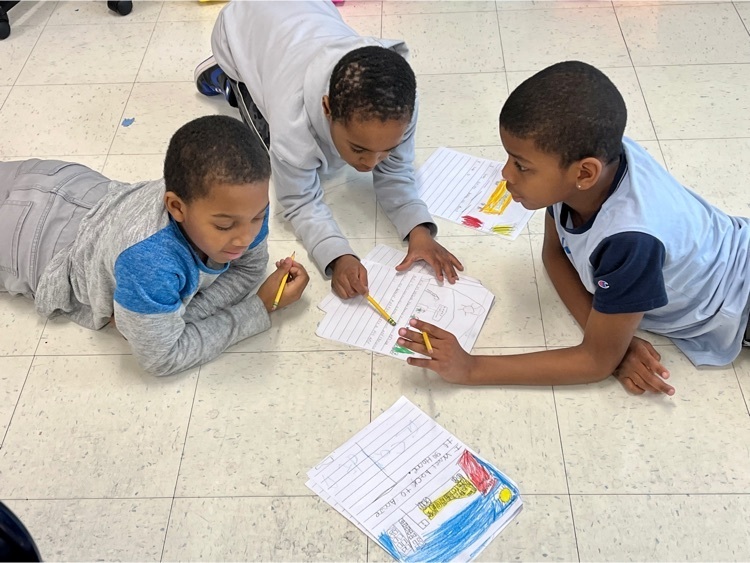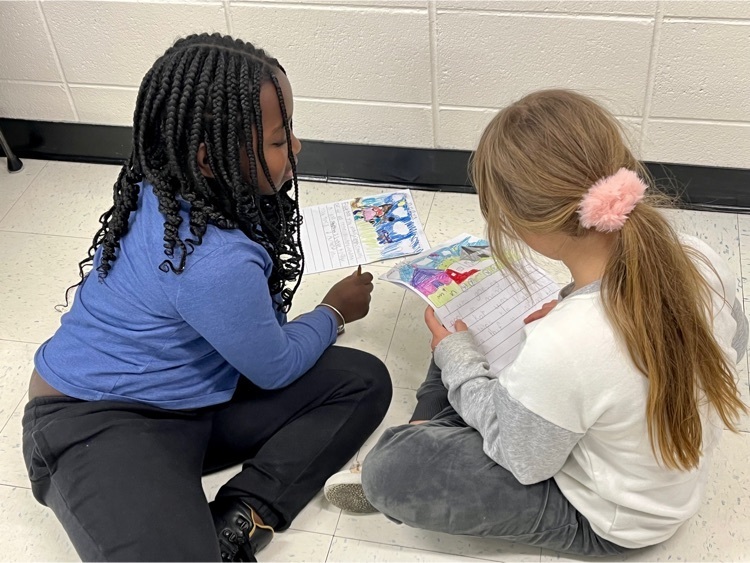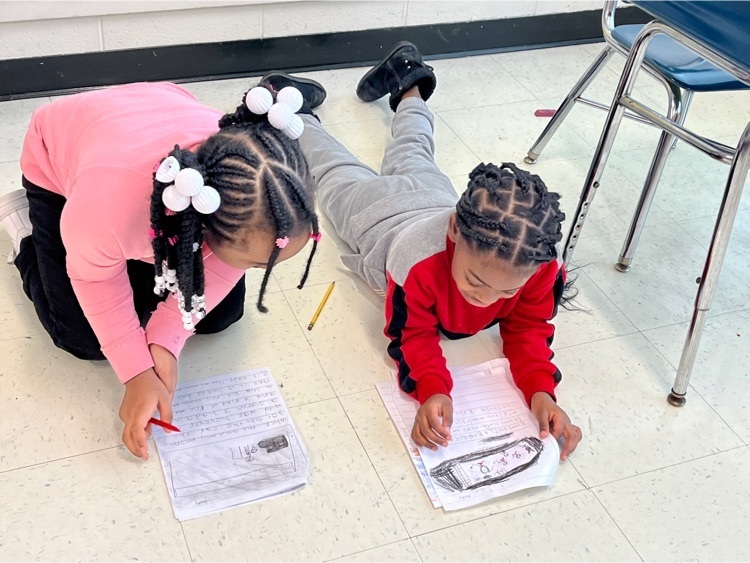 Band and Choir Winter Concert!!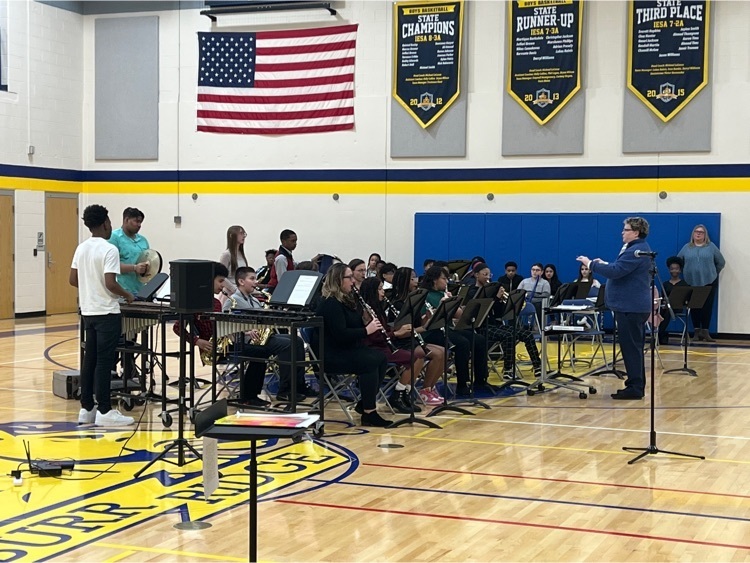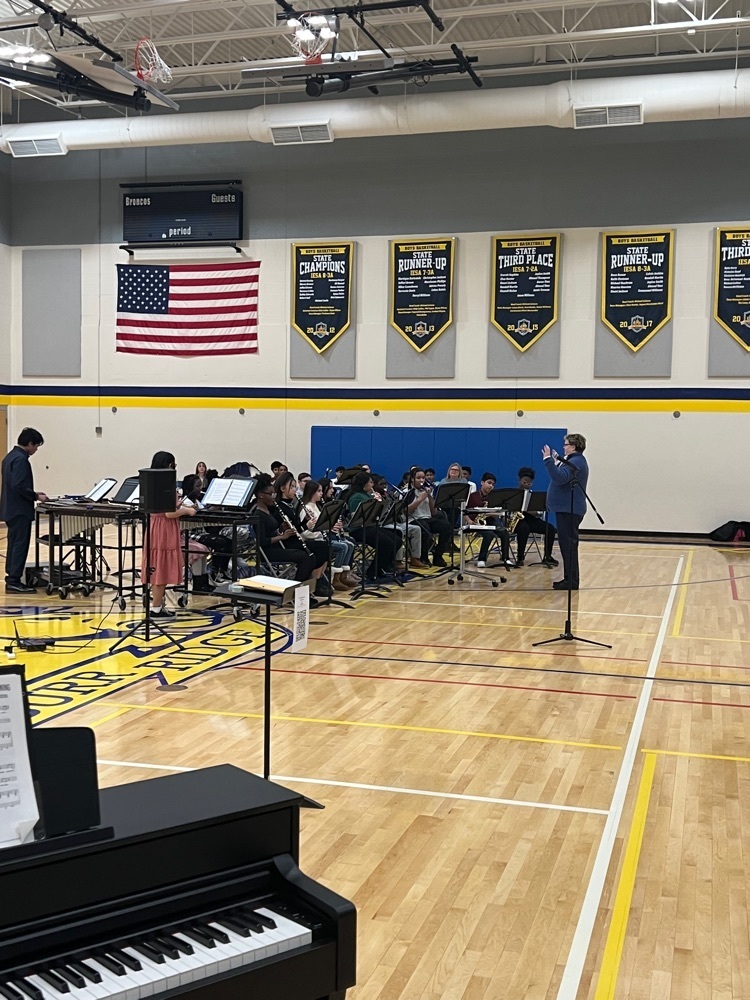 Enjoying an afternoon with our reading buddies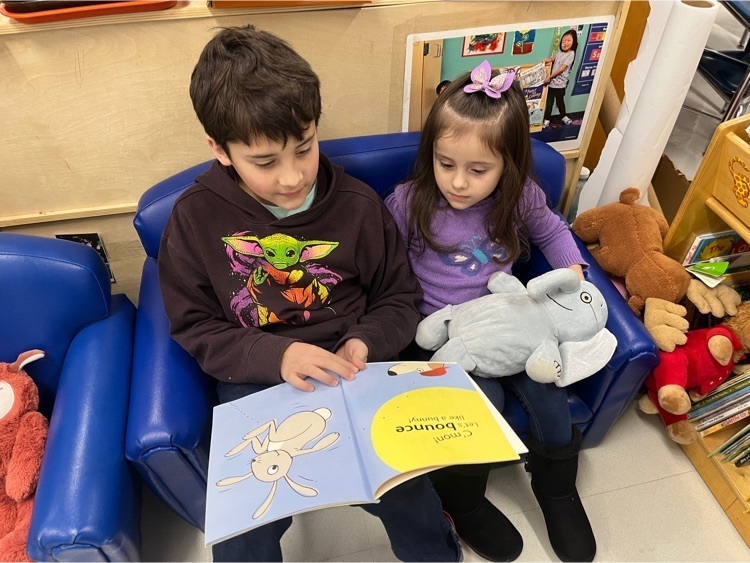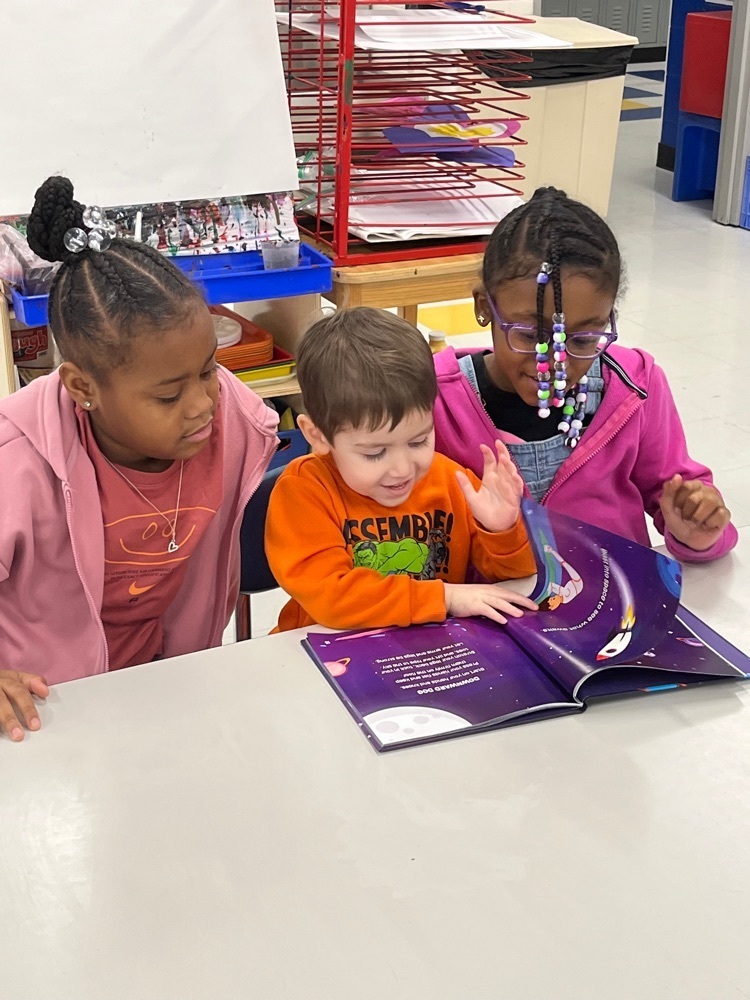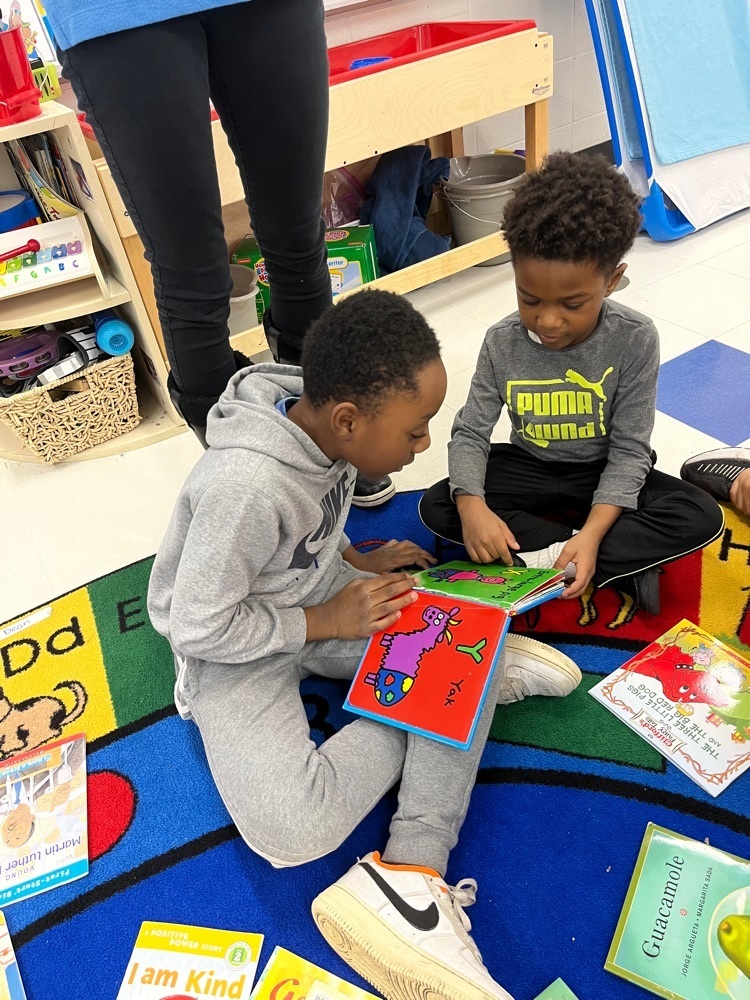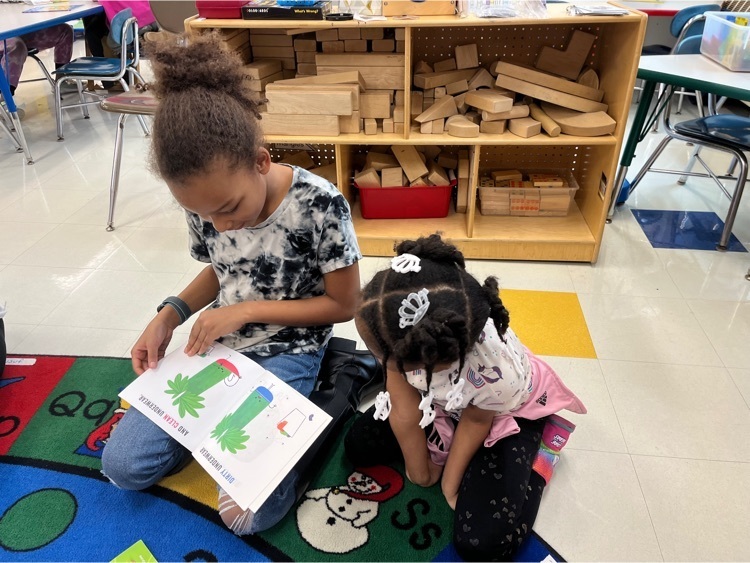 8th grade STEAM students testing "patients" as part of their Intro to Health Science Careers module.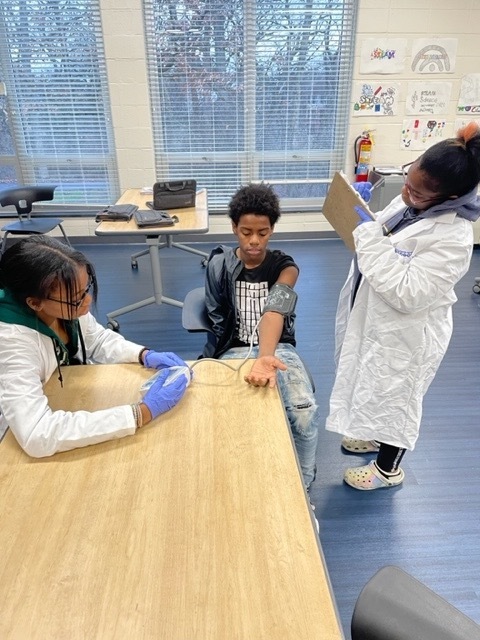 Our 3rd grade students just finished reading Because of Winn-Dixie and Red Kite Blue Kite. They are super proud of their hard work in our Bookworms reading program!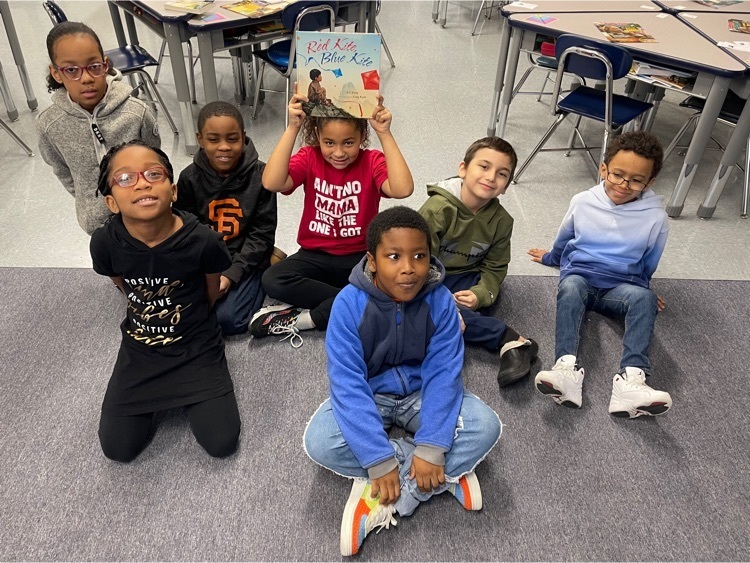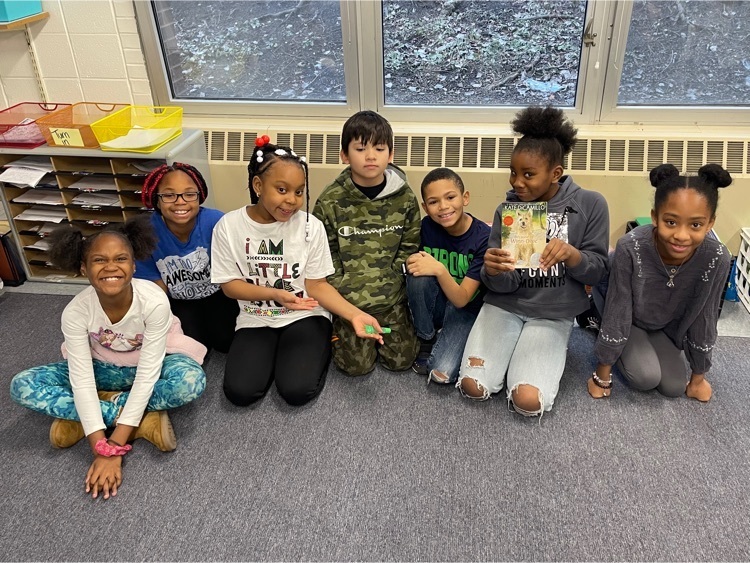 Happy Friday! 5th grade P.E. is having fun playing Just Dance in our new dance studio!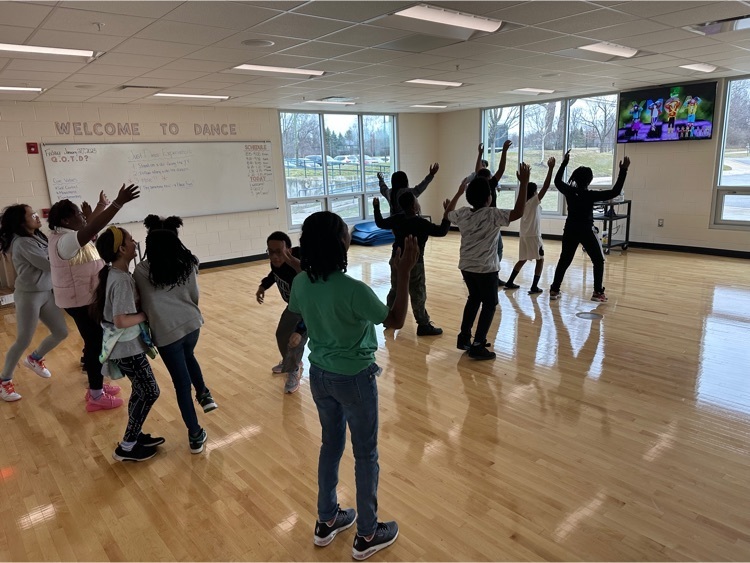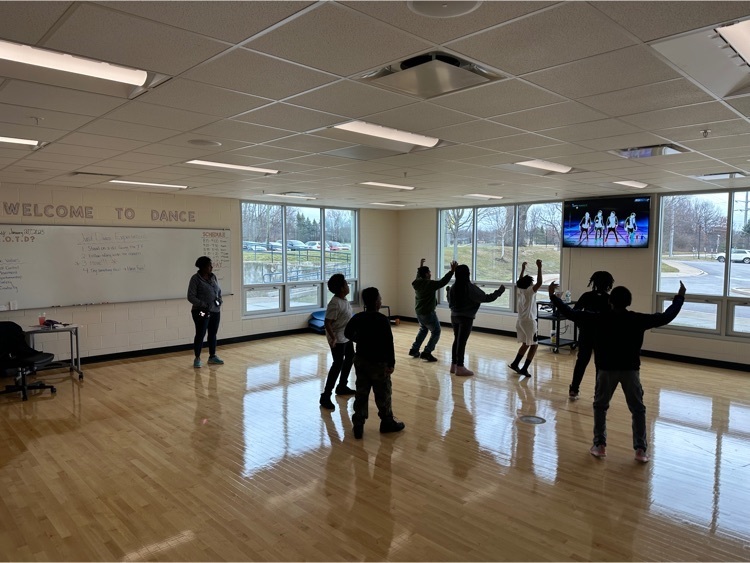 Multiplication Bingo during indoor recess!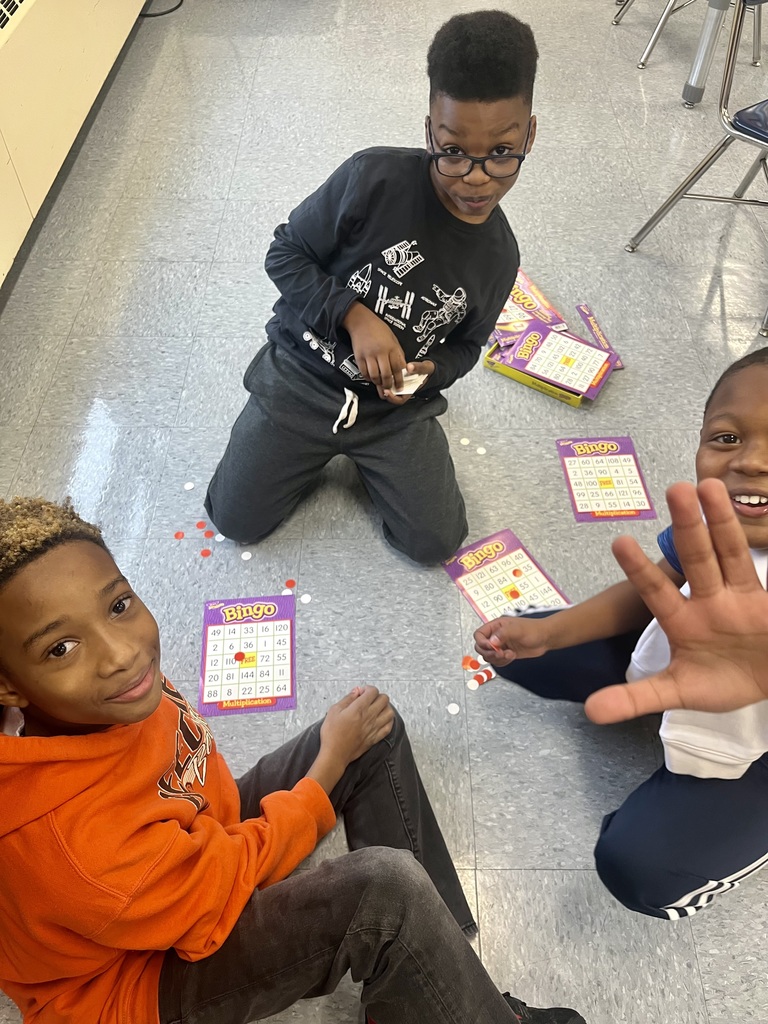 Reading their persuasive essays aloud.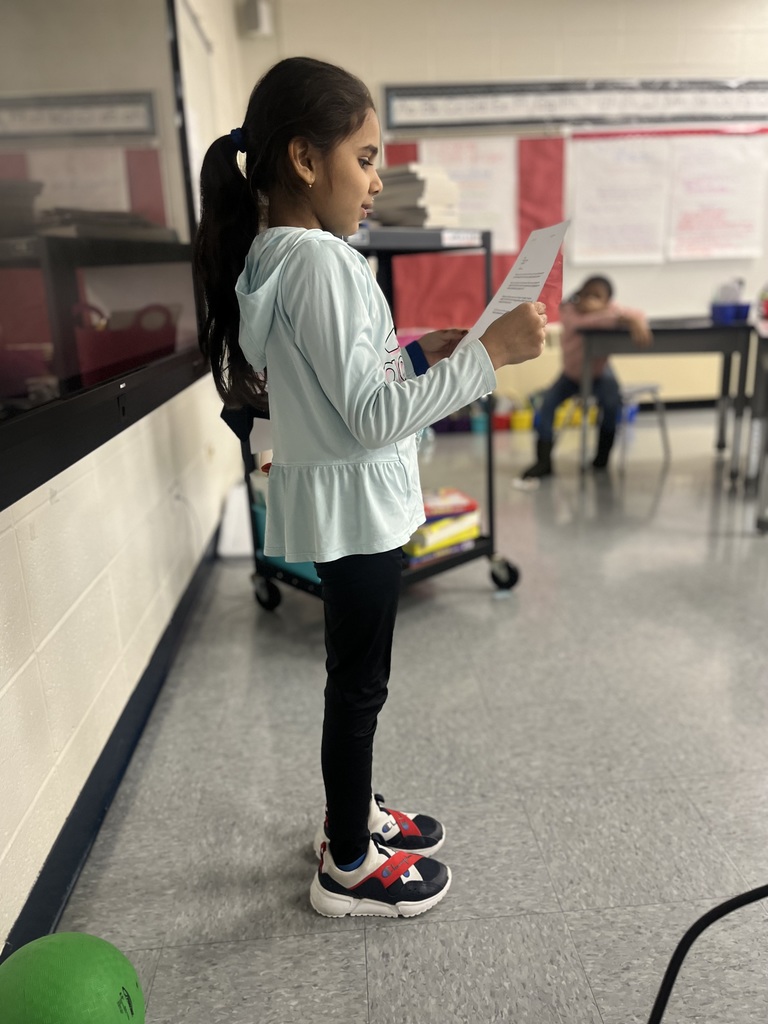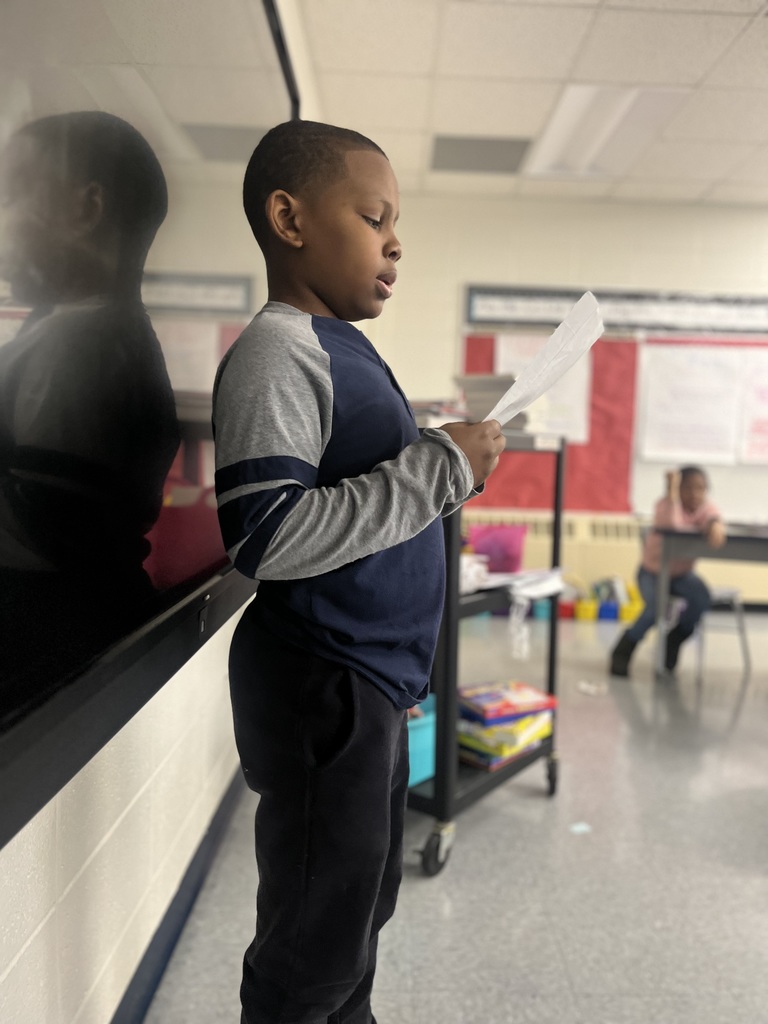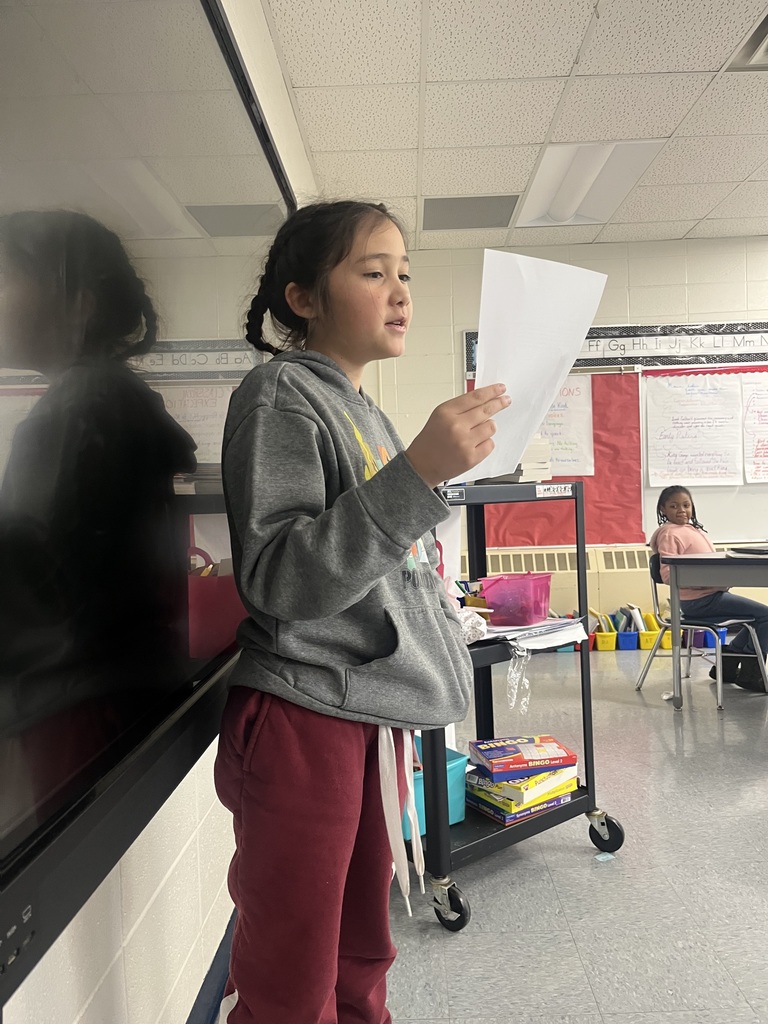 3rd graders are researching famous African Americans for their Living Wax Museum project.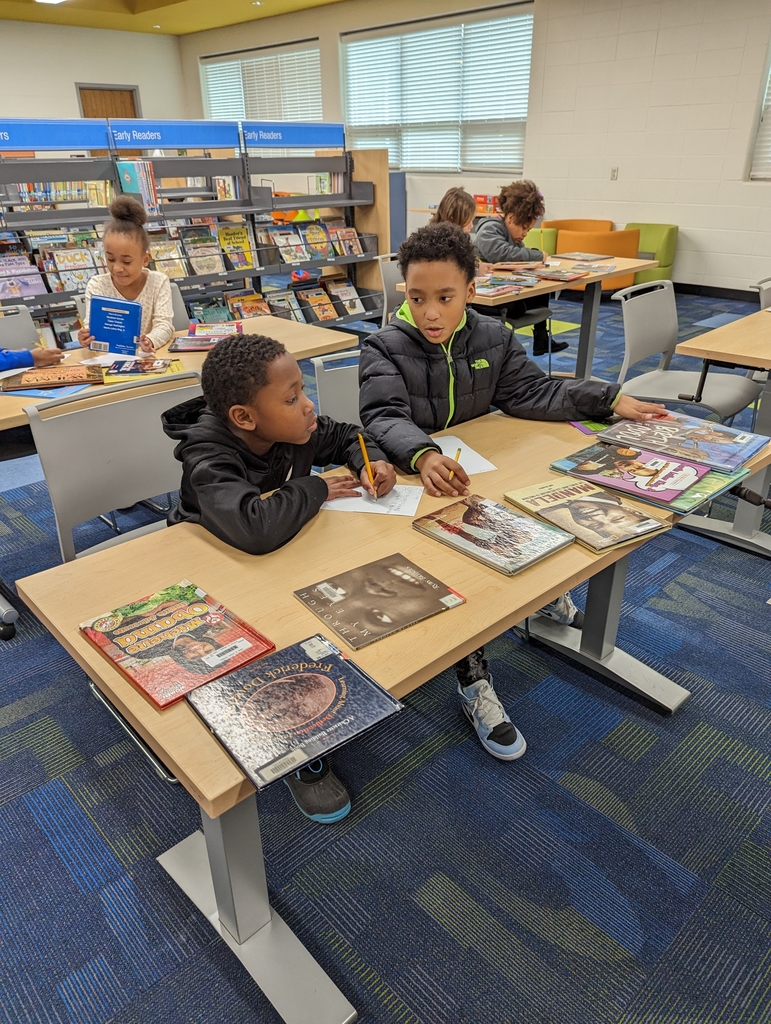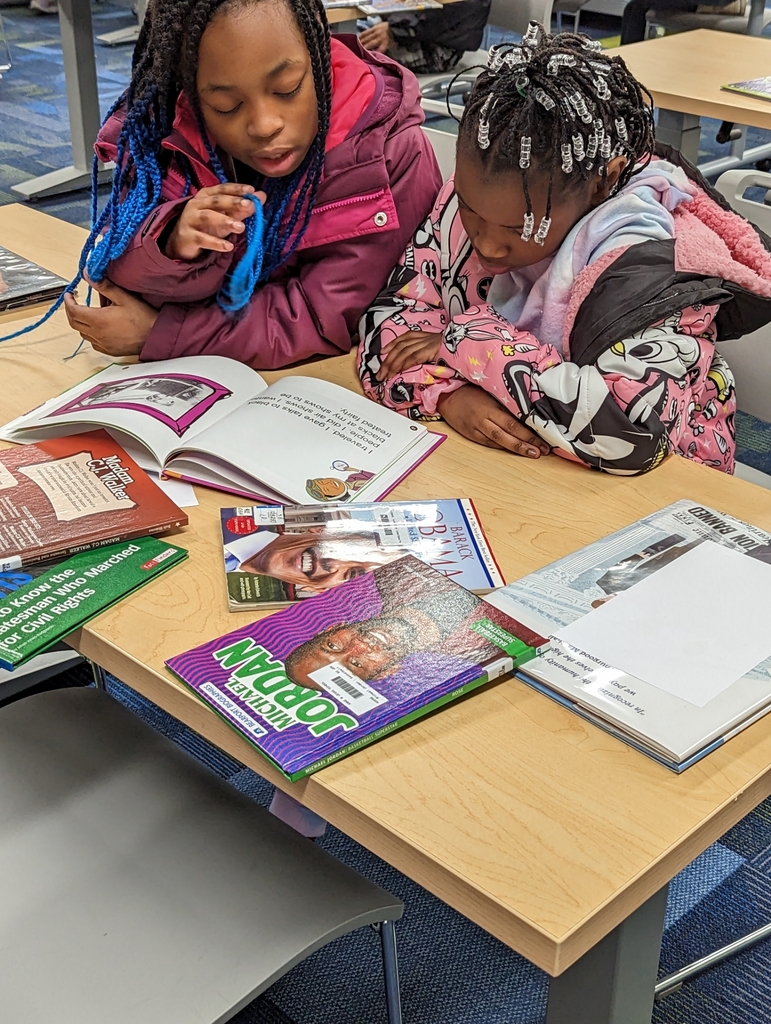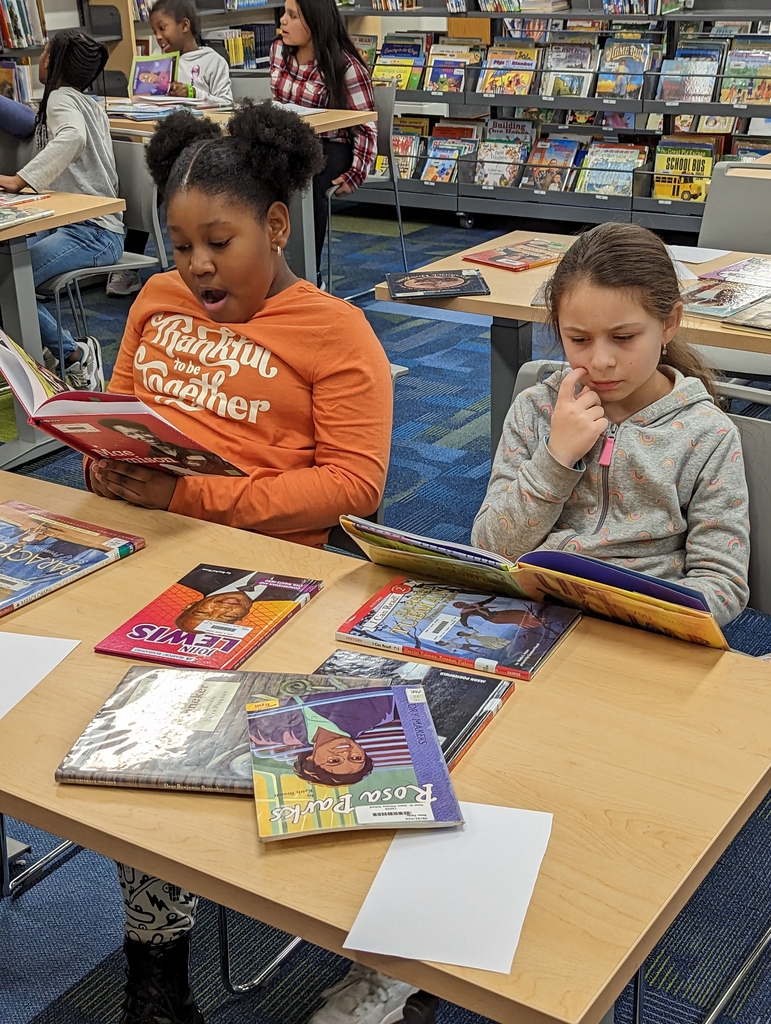 STEP AFRIKA! at the historic Auditorium Theatre…so much fun!!!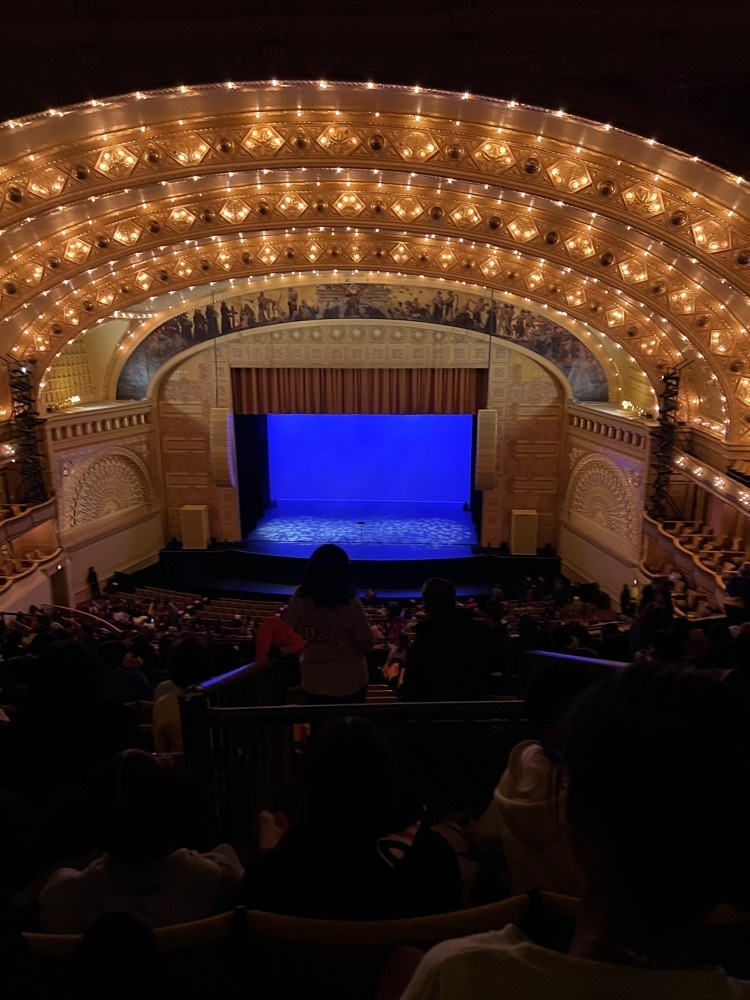 5th grade is so excited to see Step Afrika!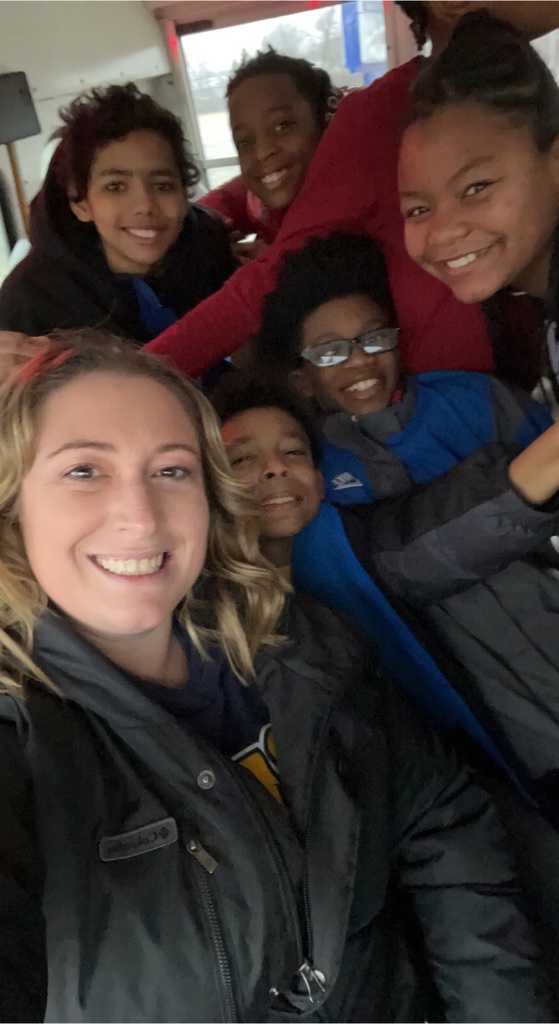 4th graders teaching students how to divide using area model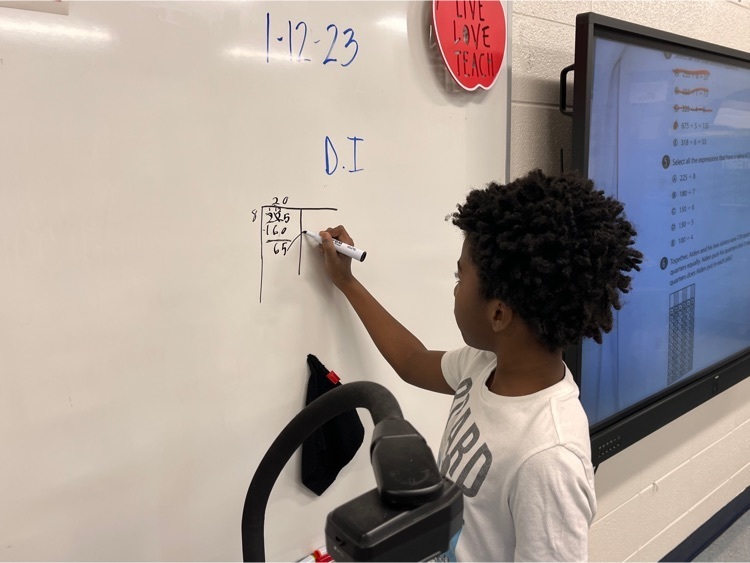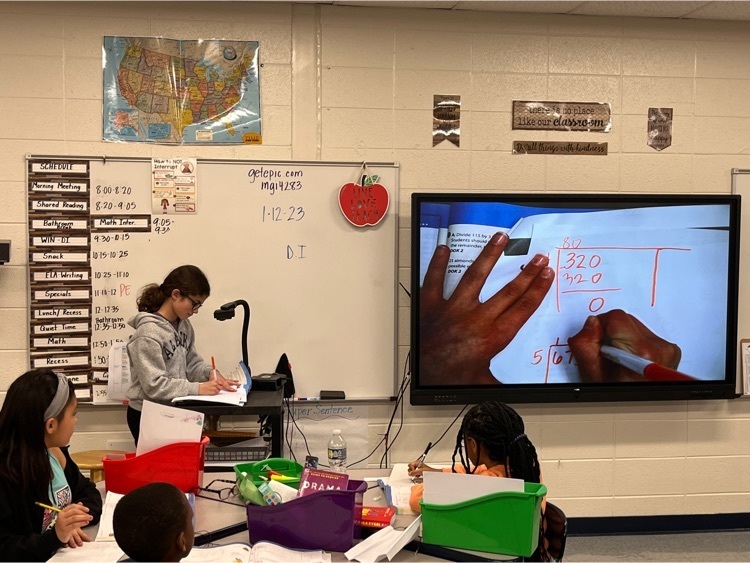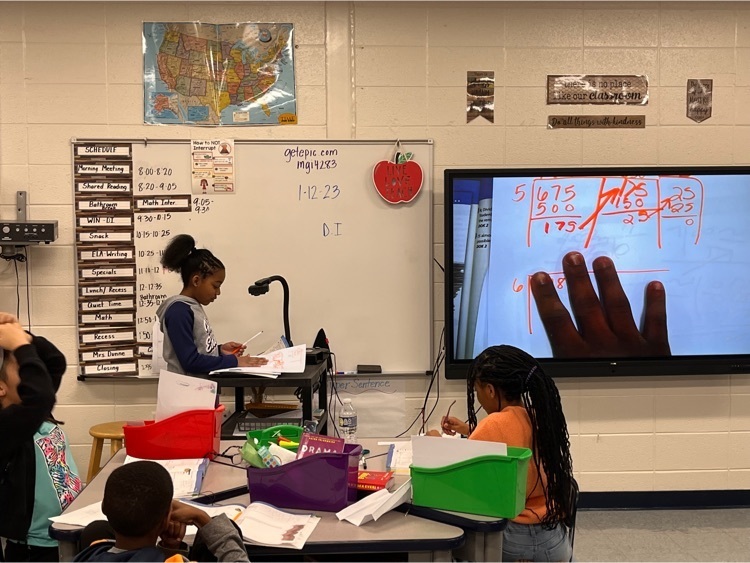 8th grade STEAM students working on career readiness modules (patching drywall, replacing faucets, & fashion marketing)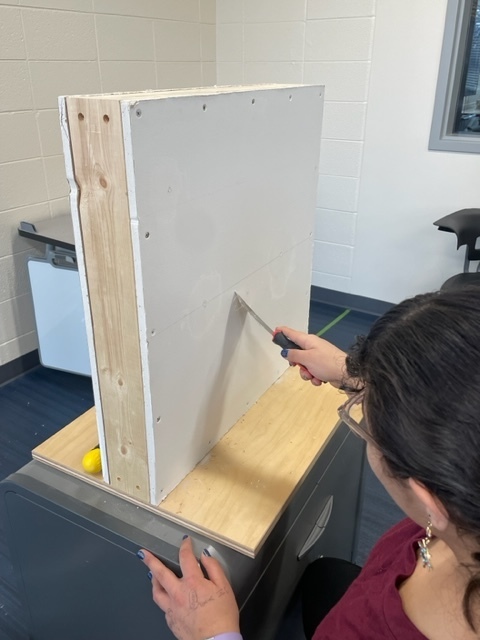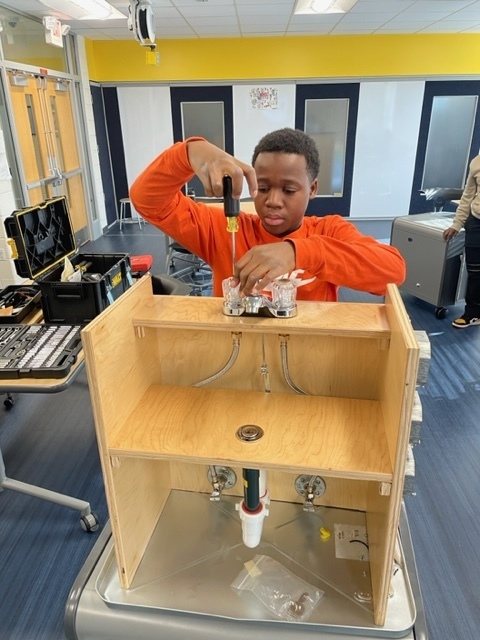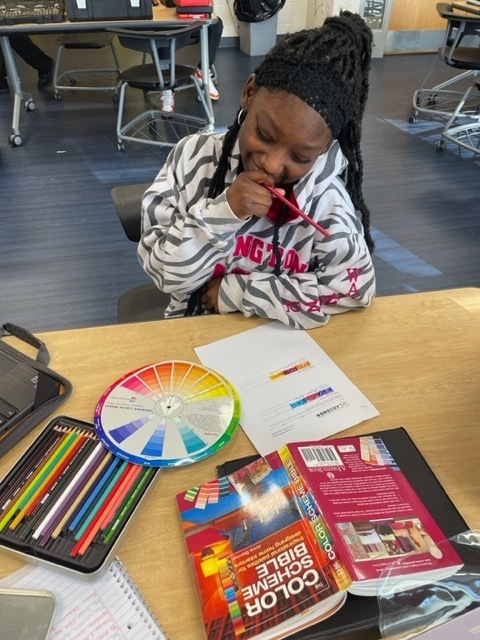 The students in Crochet club were excited to share their finished products!

BRMS Cheerleaders cheered on the boys basketball team for Monday Night Hoops! Go Broncos!
http://bit.ly/3IBG1Vf
Mrs. Van Howe's 2nd Grade Friday Selfie 1/6/23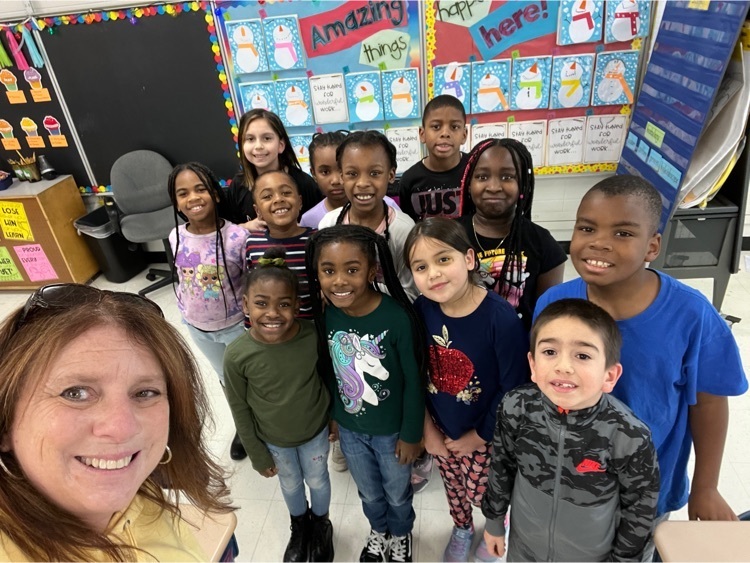 5th and 6th Graders are eager to make 2023 their best year yet!